2020 Ecommerce trends: virtual waiting rooms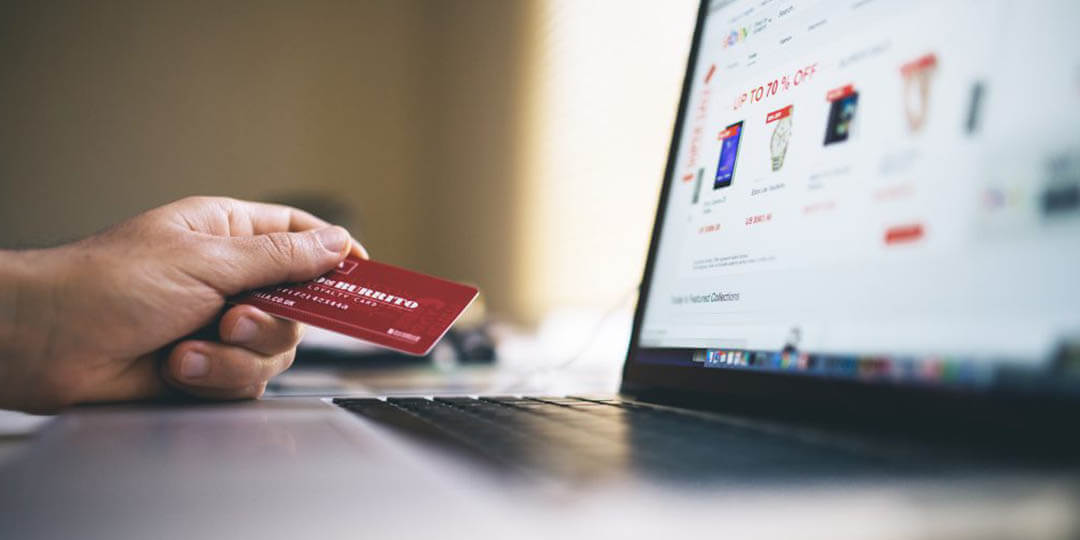 More online retailers have moved online to maintain a safe and flexible shopping experience for consumers. To cope with increased demand on their site infrastructure, online retailers have turned to virtual waiting rooms. But are virtual waiting rooms becoming a trend in ecommerce? How can they support online retailers and enhance customer experience?
In the past few decades, ecommerce has grown leaps and bounds to become a multibillion-dollar industry. About 2.05 billion individuals have purchased goods online, amounting to sales of over $2.8 trillion worldwide. This number is expected to nearby double to $4.8 trillion by the end of the year.
Ecommerce has been rising growing year-over-year, but recent circumstances have accelerated this growth as physical stores closed up and online shopping remained the only option.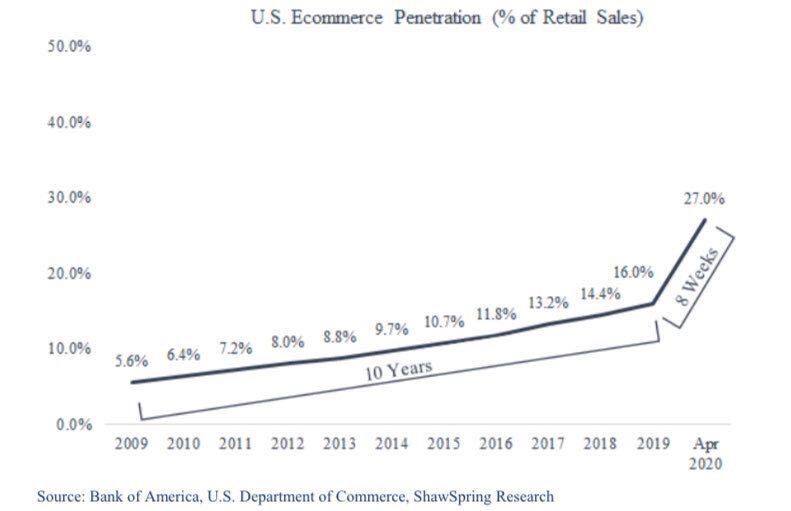 In light of recent events, many online retail segments have experienced spikes in sales. For example, online grocers in Asia, Europe, and North America have seen unprecedented demand. In fact, a U.S. based survey found that 42% of respondents purchased groceries online at least once a week in March 2020. 41% of those who hadn't believed they would buy groceries online in the next six months. This uptick doesn't appear to be temporary but might signal a lasting change in how individuals shop.
In the meantime, many online retailers have seen exponential growth in website visitors that overwhelm payment and inventory systems, resulting in slowdowns and crashes. And when online sites fail, fixing them requires time and costly resources. As a result, many businesses have turned to virtual waiting rooms as a safety net, constantly monitoring their sites and only queuing excess visitors.
Virtual waiting rooms and how online retailers use them
Retailers are always looking for ways to make their customer shopping experience as smooth as possible. To do that, businesses have adopted some novel solutions and trends in ecommerce to maintain quality website performance. One of them being virtual waiting rooms.
Virtual waiting rooms support online retailers in preventing website and app slowdowns or crashes during extreme traffic peaks and sudden surges. Visitors are put into a fair first-in, first out line, and redirected back to ecommerce sites at a rate their infrastructure can handle. For timed sales, a virtual waiting room's pre-queue can also capture early visitors and even bots trying to get ahead.
Handling visitor overload situations by placing them in a virtual waiting room has the potential to make website failures a thing of the past as more people shop online. Retailers can keep systems up and visitors informed, capturing key revenue and online activity on their most business-critical days.
RELATED: Why Smart Marketers Are Putting Their Shoppers in an Online Queue
Making the online wait worthwhile
Studies show that how people feel when they wait in line often matters more than the actual duration of the wait. Uncertain waits feel longer than finite waits, and unexplained waits feel longer than explained ones. Even if customers are in love with the product they're queuing for, not having a distraction during the wait can make it feel tedious.  
In this case, online queues have an advantage over physical queues because customers aren't limited by the need to stand in line. If virtual waiting rooms can notify visitors when it's their turn in line, shoppers can do any number of things to occupy their time while waiting. Adding a progress bar on the virtual waiting room can also demonstrate to customers that they've started on their buying journey.
Online retailers can also promote future events, upsell additional products, and embed videos or games to keep their waiting audience engaged.
RELATED: Everything You Need to Know About the Custom Queue
RELATED: The Psychology of Queuing Revealed in 6 Simple Rules
What to communicate about your wait
Communicating with waiting visitors is crucial because transparency helps set expectations. Time spent waiting in line can feel like a waste if customers don't experience an informed wait. Shoppers are also more likely to stay if they know why they're waiting and for how long they can anticipate being in the virtual waiting room. We conducted a recent study that found 80% of shoppers were willing to wait up to an hour online as long as they were fully informed about their wait. By communicating this information, shoppers are relieved of any uncertainty and anxiety they may have. In turn, they'll likely become more trusting of that particular retailer and more inclined to shop with them again.
As more shoppers move online, online retailers are looking for solutions and trends in ecommerce to support their sites during peak traffic. This year has seen virtual waiting rooms take center stage as ecommerce businesses see unprecedented demand.
(This post has been updated since it was originally written in 2018.)