Tickets for Fun
Tickets for Fun, the ticketing division of South America's largest entertainment promoter, Time 4 Fun (T4F), operates in the electronic ticketing industry under the Tickets for Fun brand in Brazil, Argentina, and Chile as part of a vertically integrated business model. T4F from Brazil has promoted and produced a wide variety of live music events for international artists — U2, Lady Gaga, AC/DC, Madonna, Roger Waters, Pearl Jam, Black Sabbath, One Direction, Justin Bieber, and the list goes on. Based on the popularity of these acts, their website consistently attracts a significant number of music enthusiasts and traffic levels higher than anticipated.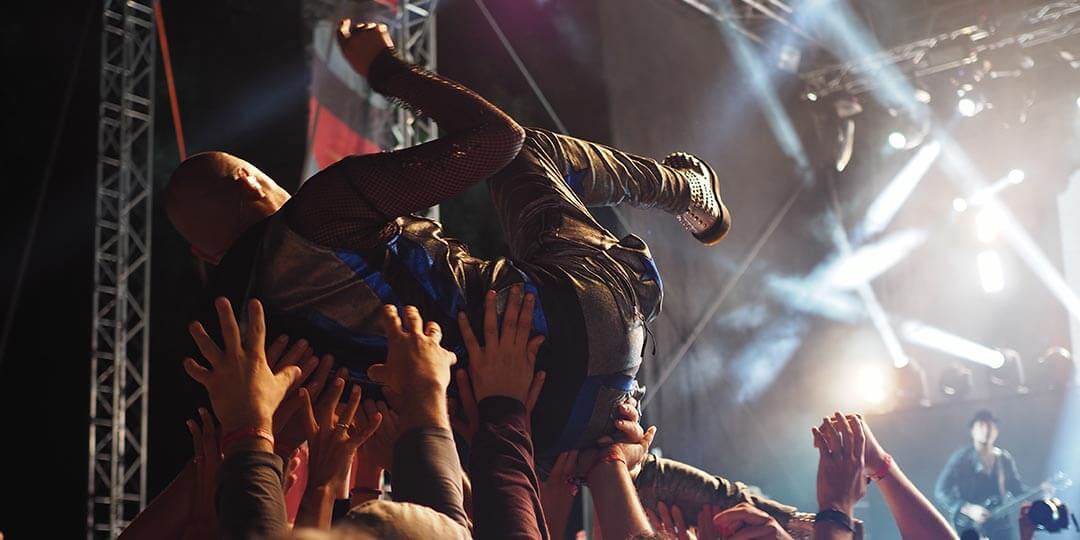 Challenge
Taking into consideration that the ticketing platform handles some of the biggest concerts and festivals that South America sees, handling the massive amount of users, easily managing music enthusiasts up to the minute, and not compromising on the quality of the customer and brand experiences were other challenges that Tickets for Fun faced.
Solution
Anticipating upcoming situations with high demand for their ticketing onsales, Tickets for Fun decided to apply Queue-it's virtual waiting room to manage user flow into their ticketing system in a controlled and fair manner.
The use of Queue-it's virtual waiting room provided direct, dynamic and timely communication to ticket seekers. During the massive onsales, ticket seekers were placed in a queue where they were delivered real-time information about their place and progress in line. Once their turn came, the virtual waiting room redirected them automatically into the ticketing system where they could complete their ticket purchase.
Results
Not only did the solution smooth out the high-volume online ticket sale peaks, but the queue page layout was also set according to Tickets for Fun's design guidelines and business goals. The system provided ticket seekers with an undisrupted experience and the organizers with top support and balanced onsales.
Queue-it's virtual waiting room has always worked perfectly for us, even with our large onsales of tens of thousands of end-users, and has functioned exactly as it is supposed to. Also, the support from Queue-it has been fantastic.

Marcelo Martins, Operation and Production Director, Tickets for Fun
About Tickets for Fun
Tickets for Fun is part of South America's largest promoter (Time 4 Fun), the fourth largest live entertainment company in the world in terms of box office revenue in 2011, according to Billboard. The ticketing platform promotes a wide range of artistic, cultural and sports content, drawing upon their relationships with agents and content providers in Brazil and around the world.