ThaiTicketMajor: How Thailand's leading ticketer manages massive K-pop onsales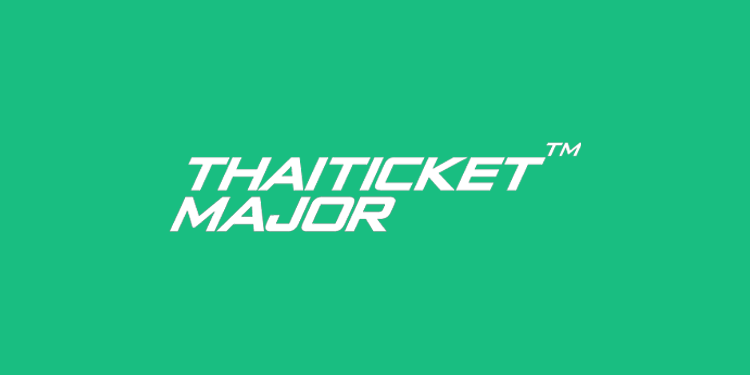 Operating for over 20 years, ThaiTicketMajor is the leader in Thai ticketing services. 90% of performance tickets sold in Thailand are handled by the company. That's more than 8 million tickets sold for over 800 experiences in arts and live entertainment.
Challenge
Popular live entertainment onsales often attract more passionate fans than a website's infrastructure can support. That was the case for ThaiTicketMajor, particularly when they sold tickets for Korean pop (K-pop) concerts. As a result, the company's website would be temporarily shut down. This created a negative experience for both fans and for the organization.


"We could not handle the spikes in traffic. We would completely crash every time we had high traffic."
Attapol Arjchaiyatorn, IT Manager, ThaiTicketMajor

Solution
ThaiTicketMajor needed a solution that would maintain their site infrastructure during high-demand online ticket sales. That's when they decided to use Queue-it's virtual waiting room. The waiting room allowed ThaiTicketMajor to control traffic inflow to their platform and passed visitors back to their site in a controlled first-in, first-out order, at a rate their system could support. Waiting customers were informed about their wait time, their place in line, and provided with up-to-the-minute updates about their favorite K-pop show.


Results
Using Queue-it's virtual waiting room helped ThaiTicketMajor create a superior customer experience, especially during massively popular K-pop onsales. The controlled environment allowed fans back in at a rate their website could handle. In addition, ThaiTicketMajor could also use the communication pane to let waiting fans know about the status of onsales.


"The ticketing system doesn't crash during high traffic. We can control the number of online customers that can access our ticketing system ... We like that we can control the max outflow and broadcast real-time messages to all of our customers in the waiting room."
Attapol Arjchaiyatorn, IT Manager, ThaiTicketMajor


About ThaiTicketMajor
Founded in 1999, ThaiTicketMajor is a key player in the Thai ticketing and event management industries. The company has worked with over 100 Thai and foreign organizations, including the Tourism Authority of Thailand, the Ministry of Culture, and Bangkok Symphony Orchestra.