Seasonal onsale success with San Francisco Jazz: Queue-it "was very easy to use"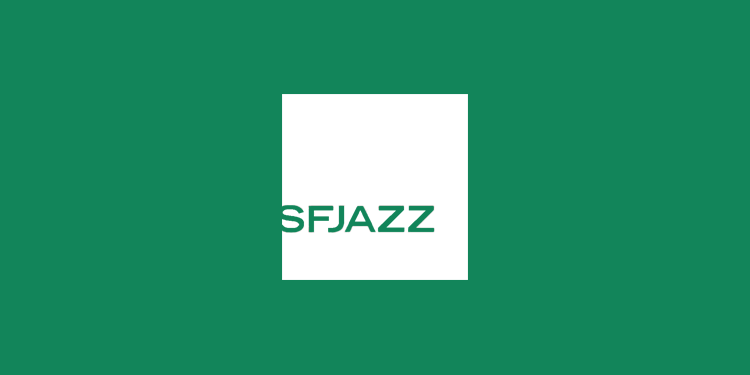 SFJAZZ (San Francisco Jazz), the only stand-alone facility built specifically for jazz in the United States, presents world-class artists in concert throughout the year, nurtures young musicians' development and promotes music education. As the organization announces acts and opens its ticket sales with two major season releases per year, SFJAZZ's website attracts a significant number of members and other music enthusiasts on those specific dates.
Challenge
While having a very large onsale, SFJAZZ's challenge was making sure to safeguard website failures, keep their systems and website online in order to enable music fans and jazz enthusiasts to move through their purchase path seamlessly while delivering a great customer experience. But, what happens when your largest onsale is so popular that your online platforms cannot handle the traffic, and then phones and the box office systems go down during attempts to support additional customers who could not purchase tickets online?'


"We had a large onsale that went very badly and that day is now infamous in our company as the worst day in our company's history."
Jesse Loesberg, Web Producer, SFJAZZ


Solution
Anticipating a similar high-demand situation for their upcoming season, SFJAZZ decided to apply Queue-it's virtual waiting room during their summer onsale to smooth out high demand online traffic peaks, so that their current infrastructure's capacity could handle the load.
Not only did the solution benefit fans and members trying to buy tickets to their next jazz show, but the intuitive user interface was also appreciated by the web producers responsible for implementing and monitoring the solution.
Results
SFJAZZ's use of the waiting room as an effective website overload management tool enabled them to process their high-demand, new season onsales. The system was fair, informative and customers had a well-organized purchase experience. Needless to say, continuing to use Queue-it has allowed SFJAZZ to keep their systems up during new season ticket purchases, avoiding a new "worst day" for the first-class jazz organization.


"The whole user experience of the administrative side of Queue-it is really great … I had the console open and I felt like all the information I needed to know and make decisions quickly, was … present in the event console on GO Queue-it Platform. It was very easy to use."
Jesse Loesberg, Web Producer, SFJAZZ
About San Francisco Jazz
Founded by Randall Kline in 1983 under the name Jazz in the City, SFJAZZ has become the world's leading cultural institution devoted to jazz and related forms of music, presenting over 300 performances each year at the new SFJAZZ Center and throughout the San Francisco Bay Area. In addition to presenting the SFJAZZ annual season, the San Francisco Jazz Festival and SFJAZZ Summer Sessions, SFJAZZ supports a vibrant local music scene with Hotplate events and their free summer concerts at Stanford Shopping Center and Levi's Plaza, and nurtures aspiring musicians with diverse education programs and performing ensembles.