QoQa
QoQa is a Swiss website that sells innovative products with the best deals. Deals that could include a romantic 5-star weekend away, cooking ware and beverages, among others.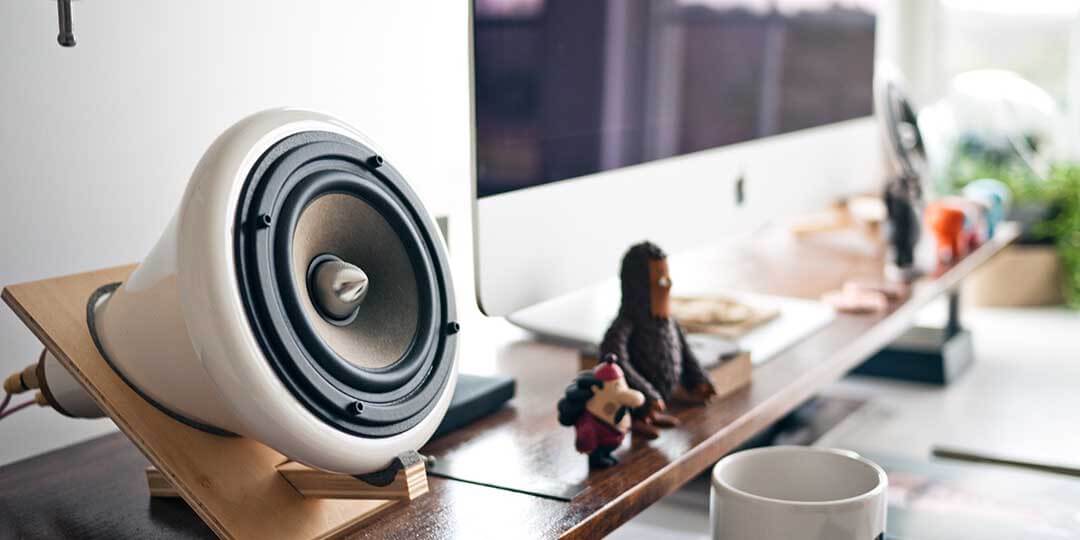 Challenge
During its 10-year anniversary week-long event of special marketing campaigns and celebration sales, QoQa needed a technical solution to help prevent its website from failing and to ensure online fairness for its valued customers.
Solution
The company decided to implement Queue-it's virtual waiting room solution to maintain website performance, retain revenue, and ensure fairness for its customers with the use of a first-in, first-out, sequential virtual waiting room. In addition, QoQa's used an online queue with a creative, humorous custom layout. This caught the attention of its outspoken shoppers, generating a lot of buzz on social media.
Results
In fact, QoQa's custom online queue layout was so unique that it generated another unexpected wave of interest. To increase hype, QoQa designed a t-shirt and the Twitter hashtag #JetaisDansLaFile (I was in the waiting line) around its use of the Queue-it queue page.
QoQa then implemented a second custom online queue to allow customers the opportunity to get a t-shirt, adding an amusing twist to its 10-year anniversary celebrations. To thank Queue-it for its help with the custom queue layout, QoQa sent the Queue-it team some much appreciated t-shirts and merchandise to celebrate the creation and use of both queues.
With personalization gaining importance within ecommerce, QoQa's 10-year anniversary sale was a true example of how the use of a cleverly designed custom layout can increase customer engagement and boost brand loyalty, especially during special, high-interest campaigns.
For the first time in a long time, QoQa's server didn't crash with the use of Queue-it. We really appreciated how responsive Queue-it is to helping solve urgent problems. Without Queue-it, we probably would have had a lot of 500x errors.

Jonathan Biolaz, Developer, QoQa
About QoQa
Founded in 2005, QoQa is a Swiss-based ecommerce company with a focus on fun, offering a limited stock of products over a 24-hour period, with a quirky twist.