Vaccine demand drove 400k visitors to InnovaPuglia's site. Here's how it went.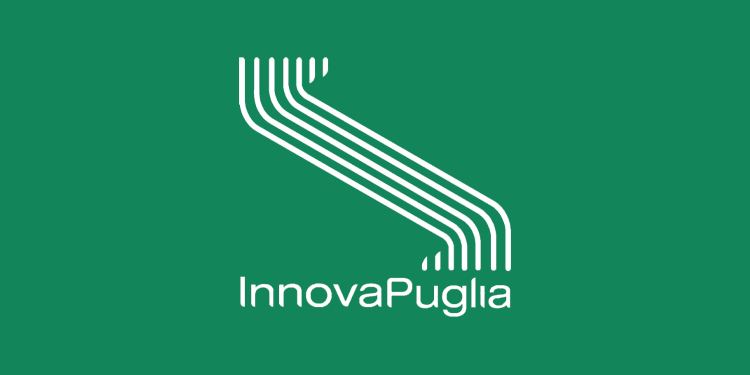 With vaccine distribution underway, there's light at the end of the tunnel. However, distribution places governments around the world in an unprecedented situation, including regions like Puglia (Apulia) in southern Italy.
Challenge
COVID-19 has led to unprecedented increases in online traffic as individuals adjusted to life during the pandemic. That now includes vaccine registrations, and governments need to ensure citizens have a fair, safe, and accessible experience booking their appointments. Every country has a different policy for vaccine appointments. In Italy, different regions are tasked with finding a solution for their residents, including Puglia.
With a regional population of over 4 million, including 500,000 individuals aged 70-79 in their first target group, InnovaPuglia needed a solution that would safeguard the government website during high traffic, allowing residents in on a first-in, first-out basis to book their appointments for the COVID-19 vaccine. That's when Queue-it stepped in.


Solution
In the span of a few weeks, Queue-it's support team worked closely with InnovaPuglia to make sure the region's online infrastructure was ready for increased demand during vaccine appointment registrations. They had many special features in place, including premium reporting to get real-time analytics on how their waiting rooms were functioning and a branded custom theme so residents knew they were in the right place.
Additionally, to ensure Apulian residents were fully aware of how vaccine registrations would be handled, InnovaPuglia and the local government communicated this information through diverse media. That included social media, the government's website, and more traditional media like newspapers and television.


"There were 19,000 who visited our site at that moment, but only 900 were queued on the informative website and 200 in the second queue. We could save our system thanks to the queue system we implemented."
Alessandro Di Bello, General Manager, InnovaPuglia


Results
Ultimately, InnovaPuglia were right to be prepared for increased demand with 400,000 residents showing up the first day registrations were open. And as more age groups are allowed to sign up, they expect even more online traffic in the future.
Nonetheless, vaccine registrations were a success using Queue-it's virtual waiting room, providing site visitors with a fair, stress-free experience. Residents' response was also positive, knowing that waiting to get their appointments was better than not having the service buckle under demand.


"We installed the system in a few days, and we're very happy with Queue-it's technical support. We've reached our goal."
Fausto Mancini, Key Account Manager, Minsait


About InnovaPuglia
InnovaPuglia SpA is a public in-house company of the Apulian Region administration and works as: a Competence Center for Integrated Procurement to promote and develop the process of rationalizing and spending review; a Competence Center for Regional ICT Government to simplify the citizen-public administration relationship and rationalize public spending review; and as an Intermediary Organization and Technical Assistance Center, in accordance to European regulations, for the implementation of public funds for digital research and innovation.