Hills Field doubled their sales during a high-heat product drop. Here's how.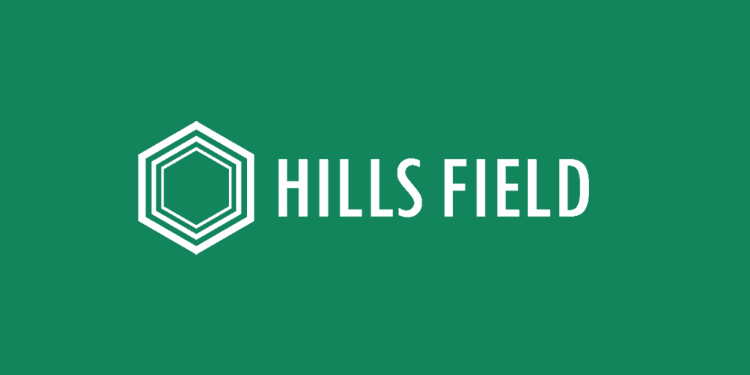 Hills Field isn't your average outdoor brand. With an intensely loyal fanbase and huge hype around their product drops, they're closer to a sneaker or streetwear company. Discover how Hills Field used Queue-it to manage huge demand and double their sales during their drops. 
Hexagonal bonfire stands with a honeycomb grid. Horn-shaped measuring cups. Shot glasses in a custom briefcase.
The products sold by Hills Field may not seem like the type to drive massive traffic and hype. But on the Japanese camping scene, they're some of the most in-demand items out there.
What's Hills Field's secret?
Their unique story, vision, and voice.
Hills Field started out as a nature-focused media company. Their fresh and playful take on life in the outdoors struck a chord—with their YouTube channel climbing fast to almost half a million subscribers. As the company grew in popularity, they saw a gap in the market.
"People have limited ideas of what they can do once they're out in the nature," says Taishi Mizuno, the chief merchandising officer at Hills Field. "And conventional outdoor equipment is kind of monotonous. We wanted to bring fresh ideas for how to enjoy camping."
The products Hills Field began making spoke directly to this vision. High quality but humorous, functional but fashionable, they brought a breath of fresh air to the world of conventional camping gear.
Hills Field tells stories through their products. And these stories have captivated campers, with their drops regularly attracting over 40,000 eager shoppers.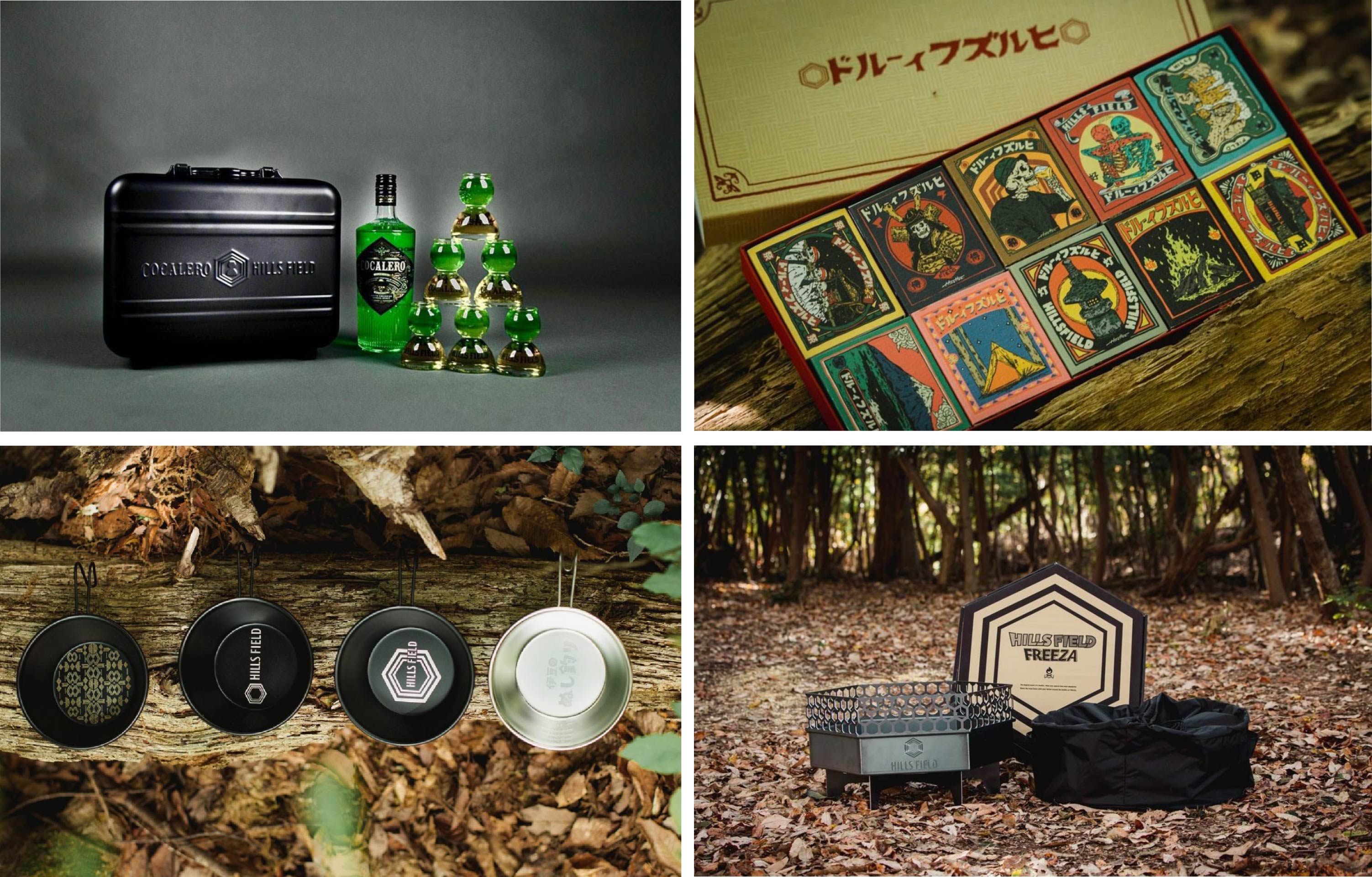 Hills Field grew fast. So fast that the hype around their product drops started hindering their growth. Site crashes, customer complaints, multiple changes to their ecommerce system—the team quickly learned success isn't always straightforward. We spoke to Mizuno to learn how Hills Field tackled these problems, how they reduced customer complaints to zero, and how they doubled their sales revenue during a hyped product drop.


The popularity of Hills Field and the problems with their website grew hand-in-hand. Like many Japanese ecommerce companies, Hills Field announces and promotes their products using the messaging app LINE, which sends a push notification to subscribers when the sale starts.
But in Hills Field's case, these announcements were too successful. They drove massive traffic spikes that quickly overwhelmed their systems, Mizuno says. "One vendor even asked us to stop announcing the starting time of the sales, just to avoid these traffic spikes."
Hills Field changed their ecommerce solution multiple times in search of something robust enough to handle the demand they faced. But the result was always the same—the traffic was too much, and the site crashed.
In March 2023, for example, Hills Field re-released their much-anticipated "Original Pint Glass". Featuring Osakeman (alcohol man)—the brand's mascot designed by Hirotton—it's among Hills Field's most sought-after items.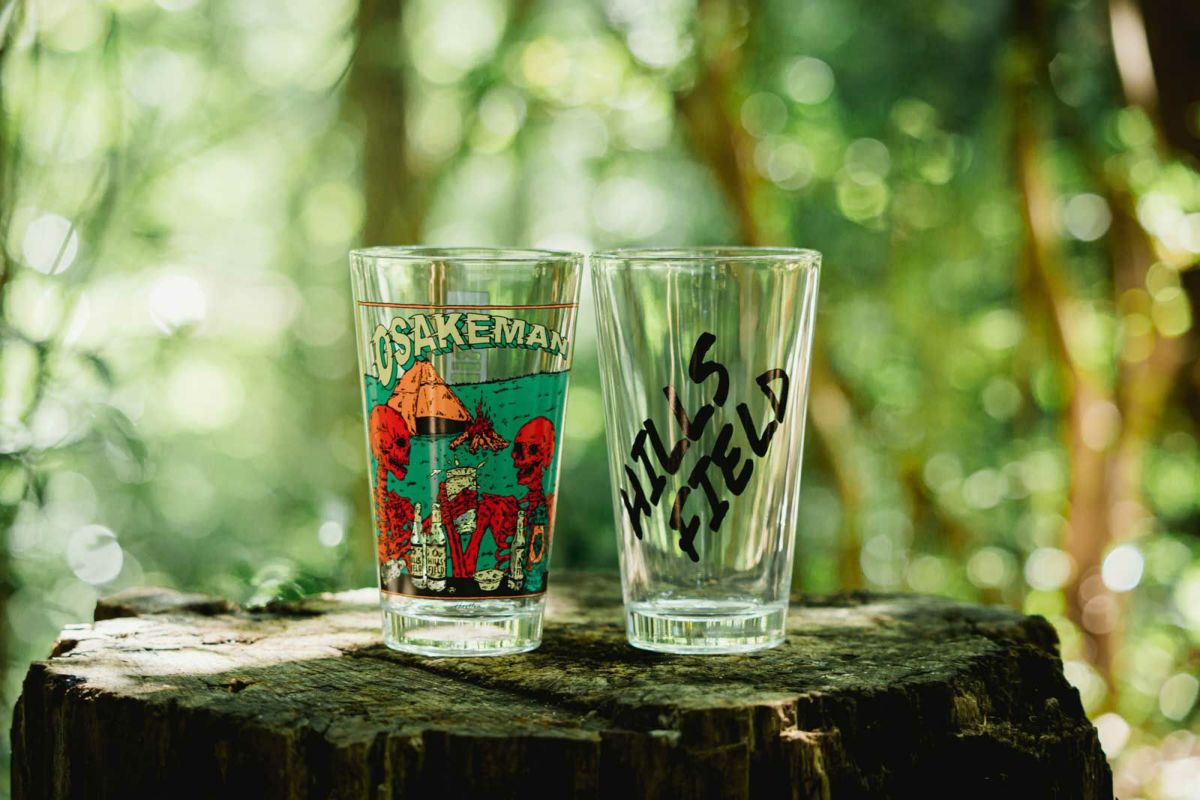 When the sale went live, traffic to the website surged immediately. It quickly overwhelmed the system, causing hours of downtime.
"We had a high hopes for the pint glass sale based on how popular Osakeman is." Mizuno says. "But we only achieved half of the expected sales volume. We were losing major sales opportunities because of the website issues." 
To add to the pain, Mizuno says, "We also received a horrendous number of complaints by emails and direct messages on Instagram. People couldn't access the page for hours—they were frustrated."
As the Hills Field team planned for another release of the pint glass, they were determined not to repeat the same mistake. They knew they had to control their web traffic to run a successful sale and deliver the experience their customers deserved, but weren't sure how.
One day, while trying to get tickets for a popular Japanese theme park, Mizuno found himself in an online queue. He quickly saw the technology for what it was—a solution to Hills Field's web traffic problems.
"I doubted the waiting room was an in-house product, so I checked the URL and found the name 'Queue-it'. When I looked the company up and found out it offered support in Japanese, I reached out immediately."
"As a start-up company, we're quite price sensitive. But preventing downtime was a priority for us, and I knew Queue-it was the solution we were looking for. It would've been a missed opportunity not to try it," he says.
The Hills Field team opted for a JavaScript implementation, making the set-up fast and simple. But where they needed help, they found it quickly.
"I was surprised by how supportive Queue-it's team was," Mizuno says. "I've had some bad customer service experiences from foreign companies in the past, so I was prepared for a similar standard of service—but I was completely wrong."
With Queue-it set up for the rerelease of the Original Pint Glass, the Hills Field team nervously announced their drop.
Within minutes, traffic surged to over 400 visitors per minute. Over the course of the sale, almost 40k visitors accessed the site.
But this time, the pint glass sold through with no glitches, no crashes, and no complaints.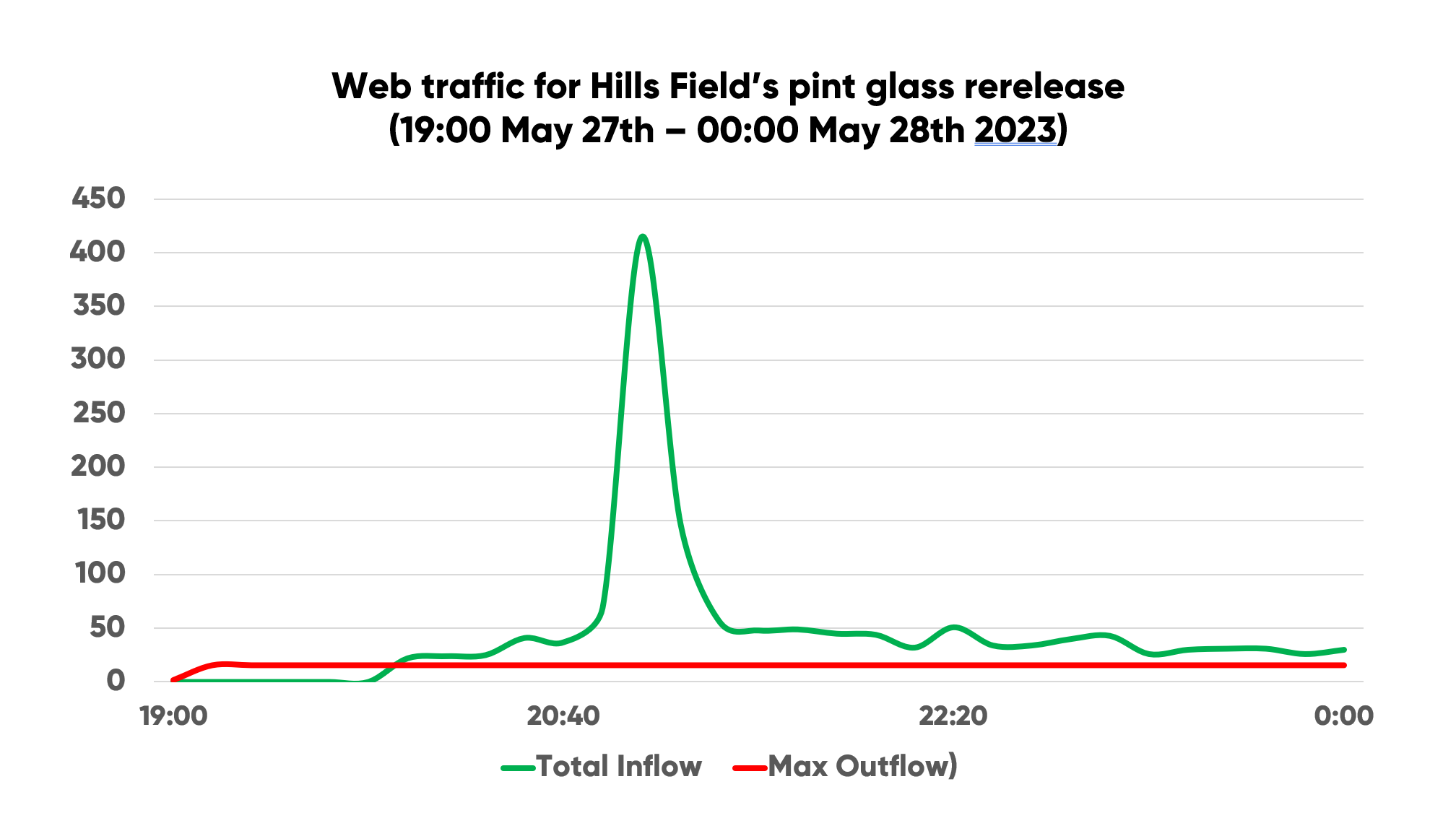 "With Queue-it in place, the sales of the pint glass alone more than doubled what it was previously."
Taishi Mizuno, Chief Merchandising Officer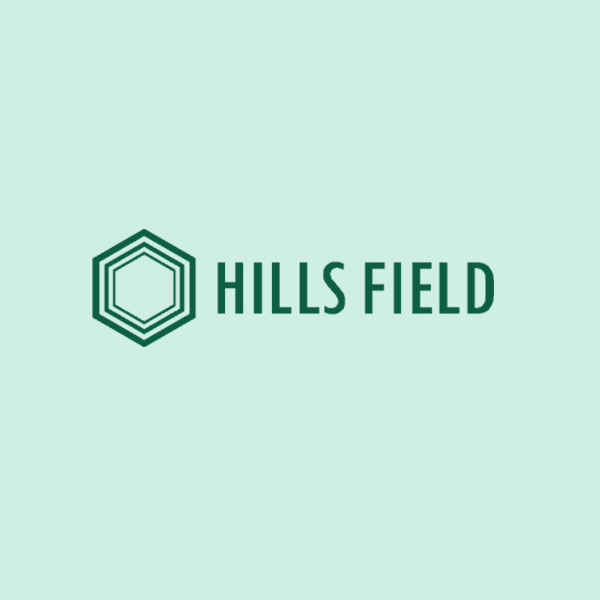 "Customer satisfaction improved as well," he adds. "There were zero complaints, and instead we received a lot of positive feedback from the customers. Many of them said they could buy the product they wanted without stress."
Mizuno was quick to note the powerful marketing effects of the waiting room and how it fed the hype around their products.
"Being able to show how many people want the product helped us create hype and enhance our brand power. It's a bit like how the popular kids at school get even more popular. We saw this especially in the cross-selling effect on our other products, which tripled in sales during the drop."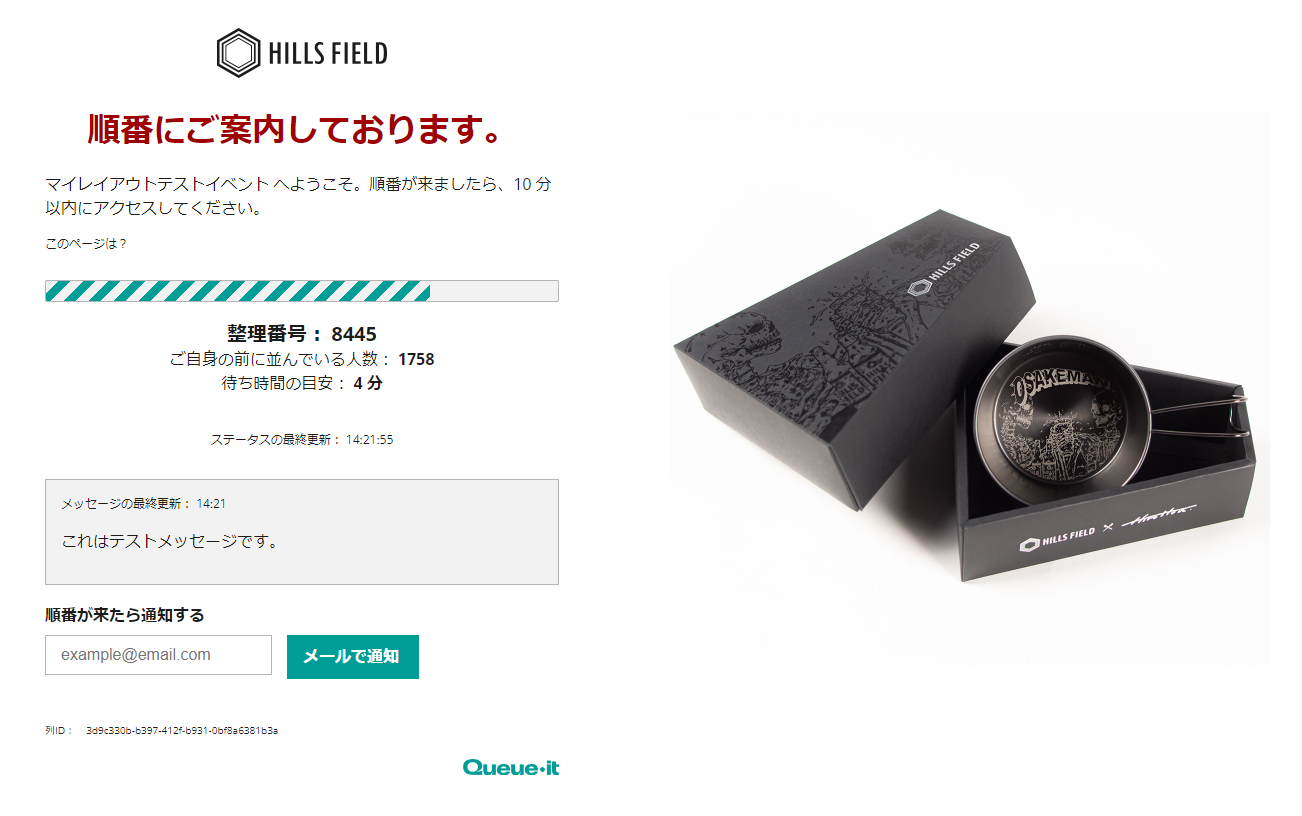 "At first, we were unsure we could find the budget for a solution like Queue-it," says Mizuno. "But we like what the product could do. As it turned out, Queue-it increased our sales and improved the customer experience—so for the benefits we got, it was a great investment."
Hills Field carved its space in the outdoor industry by captivating a new wave of campers who want to enjoy the outdoors in style. Moving forward, they're planning a strategic shift that broadens their impact and appeal.
"We plan to move from producing higher-priced to more mid-range items. We expect this to expand our market to drive more traffic to our website, but with Queue-it in place, we're confident we can handle it," says Mizuno.
Hills Fields' ambition for growth, Mizuno adds, doesn't mean they'll compromise on their unique vision.