Exclusive Fenty by Rihanna drop sends record traffic to Harvey Nichols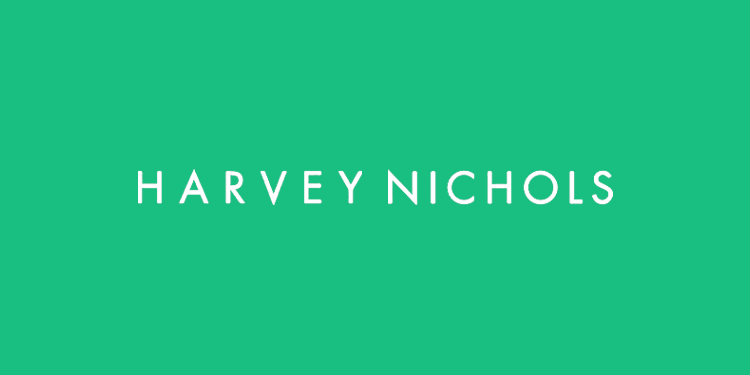 Offering the most desirable and cutting-edge designer brands, Harvey Nichols is one of the world's most prestigious retailers with customer experience at the heart of the brand. Founded as a luxury British department store in 1831, in recent years the business has expanded considerably online, selling fashion collections for men and women, accessories, beauty products, wine and food.
Challenge
As a sought-after retailer, the volume of peak traffic hitting Harvey Nichols' website had always created challenges, which in turn led to customer dissatisfaction. With an upcoming exclusive launch of the Fenty Beauty brand by Rihanna and record online traffic expected, the team had to accelerate their technology pathway to manage demand. Moving the site to an Amazon Web Services (AWS) architecture was key alongside some tailored profiling adjustments to the codebase and a complete change in the infrastructure design. With little time for real world tests, Harvey Nichols needed a website insurance policy to address the key issues they faced.


"Every month, hundreds of thousands of people visit our website. After moving to a new infrastructure, we needed a secure solution to help us handle the overload, while continuing to provide a consistent experience to our loyal customer base."
Ziggy Fried, Head of Engineering and Product Development, Harvey Nichols


Solution
Harvey Nichols decided to apply Queue-it's virtual waiting room after receiving a recommendation from another online retailer, who used the waiting room during numerous flash sales. With Queue-it on 24/7 visitor peak protection, Harvey Nichols' website was constantly monitored, only queuing excess users when the preset website capacity threshold was exceeded.


"We used the virtual waiting room before one of our key flash sales, through a JavaScript integration, in front of the whole website. We also switched it on during Black Friday, to make sure we have an insurance against failures on our online shop."
Ziggy Fried, Head of Engineering and Product Development, Harvey Nichols


Results
The implementation of the waiting room, maintained Harvey Nichols's website performance, while supporting the switch to the new AWS infrastructure.
Using the waiting room during flash sales contributed to a smooth and undisrupted customer experience. The SaaS system enabled Harvey Nichols to communicate to their customers on how long they had to wait until they could purchase their favorite item and how many people were in line ahead of them. All of this in a branded experience with a customized design.


"With Queue-it's virtual waiting room, we were able to reduce the number of concurrent shoppers accessing our website by offloading up to 8000 users at a time to the waiting room. Using the system as a safety net, provided us with the possibility of evaluating our traffic and helped us learn our new infrastructure. The support was very personal, and the Queue-it team was even on hand during the event."
Ziggy Fried, Head of Engineering and Product Development, Harvey Nichols


About Harvey Nichols
Harvey Nichols is the world's leading luxury retailer, renowned for its exclusive edit of the most prestigious brands across Womenswear, Menswear, Accessories, Beauty, Food and wine. Founded in 1831, today Harvey Nichols has stores in London, Birmingham, Edinburgh, Manchester, Leeds, Bristol, Dublin in the Republic of Ireland and a dedicated beauty store, Beauty Bazaar, in Liverpool. Internationally, Harvey Nichols has stores in Hong Kong, Dubai, Riyadh, Kuwait, Istanbul and Ankara.