Shark Tank appearance saw Gunnar Optiks' site traffic surge. Here's how it went.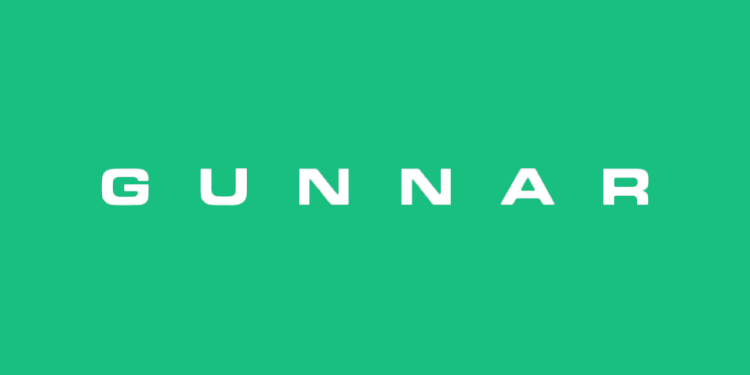 Like many hopeful entrepreneurs before him, Joe Croft, co-founder of GUNNAR Optiks, an eyewear company whose products reduce digital eyestrain, appeared on ABC's Shark Tank television show in February 2018. While the show is ultimately about gaining additional investment for a company, Shark Tank presented GUNNAR Optiks, the digital eye-strain eliminating eyewear company, with an opportunity to reach new levels of awareness for their products across Shark Tank's weekly 8 million viewers.
Challenge
Realizing the viewership of the popular program had driven unprecedented levels of website traffic and sales for other innovative products, the GUNNAR Optiks team knew they had to fortify their website to support the traffic surge. Results varied for Shark Tank companies, so forecasts were only best guesses, but by taking just one percent (1%) of the 8 million viewers to realize the appearance could attract at least an instant rush of 8,000 website visitors. Shark Tank aired at three different time slots across various time zones, adding a layer of complexity and creating the possibility of three separate online traffic peaks.
Solution
GUNNAR Optiks knew that the Shark Tank appearance would drive a mix of curious viewers learning about the company and new customers shopping for their eyewear, which ranges in price from $50 to $200. The servers supporting Gunnar.com were scaled further to handle the potential heightened levels of site browsing, and GUNNAR Optiks' web consultancy Tractus implemented Queue-it's virtual waiting room to ensure that the site's ecommerce platform would stay online and manage the potential increase in orders.


"We came across Queue-it in our preparations for appearing on Shark Tank and felt that it would be a good safety net in the event that our website was incapable of handling the traffic we experienced."
Scott Sorensen, President, GUNNAR Optiks


Results
On top of keeping their website online during the rush of thousands of web visitors and customers during the TV appearance by scaling servers and implementing the Queue-it virtual waiting room, GUNNAR Optiks earned a $750,000 commitment from Shark Tank entrepreneur Lori Greiner.


"The team at Queue-it was extremely accommodating and very helpful in getting us set up in their system on short notice and took an active interest in our success. I'd readily recommend Queue-it to anyone worried about overwhelming traffic during an event or promotion."
Scott Sorensen, President, GUNNAR Optiks
About GUNNAR Optiks
Founded in 2006, GUNNAR Optiks®, LLC designs and engineers Computer Eyewear to protect and enhance vision using revolutionary technology solutions. GUNNAR introduced the Technology Eyewear category in 2008 and pioneered the only patented lens technology to reduce digital eyestrain and fatigue issues associated with computer use. GUNNAR is a privately-held company headquartered in Carlsbad, California. For more information, visit Gunnar.com