Whether you're releasing a new makeup collection, a limited-edition sneaker, or a popular collectible, your product launch strategy will create buzz. But if you overlook how your website or app will manage the hype, your new product launch could be a huge flop.
Imagine if the hype overwhelms your site. Your shoppers can't check out and flood social media with complaints. Your site slows and then totally crashes. You become a victim of your own success.
Deliver the website experience your customers deserve with Queue-it's virtual waiting room.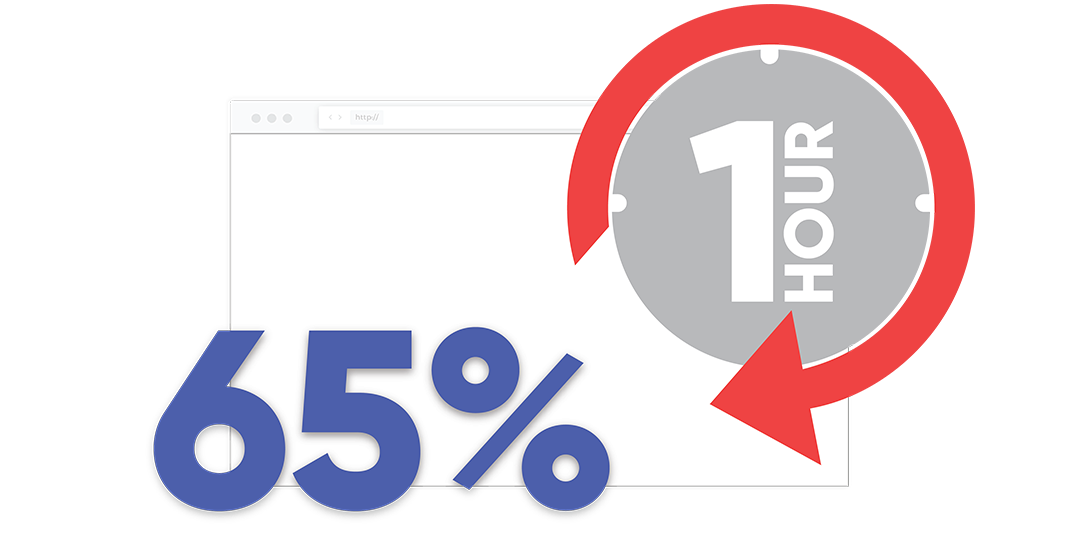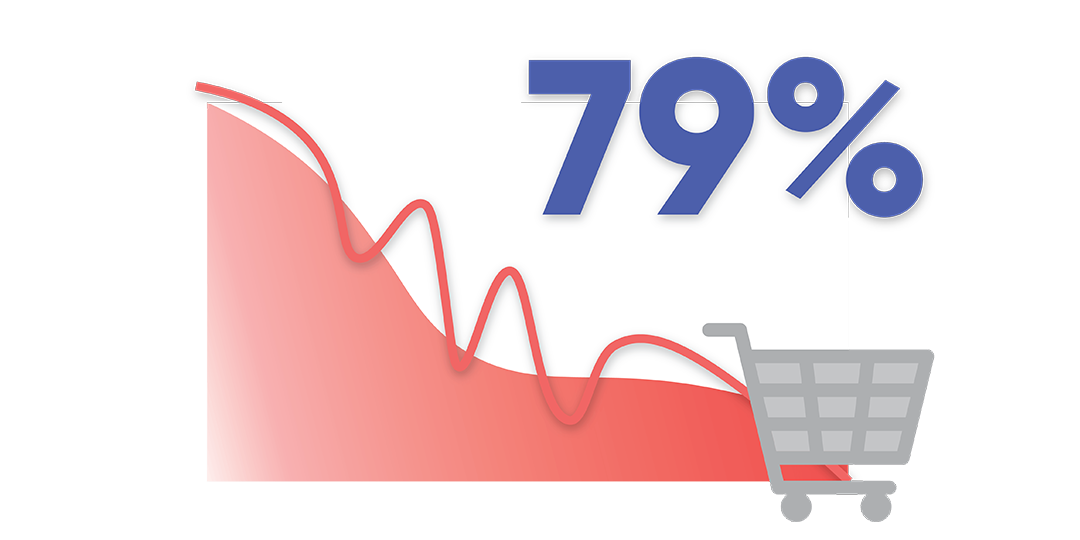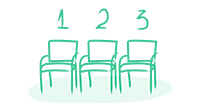 The huge server infrastructure mess was something we did not want to continue with. Nobody builds a website to handle hundreds of thousands of people just for a limited amount of time. Queue-it is a great solution that saves the day and it works flawlessly. Queue-it made everything more pleasant for the customer experience and the social media complaints disappeared. 

Robert Williams, Digital Manager, SNIPES