Virtual Waiting Room SaaS Queue-it Announces US Expansion With New Office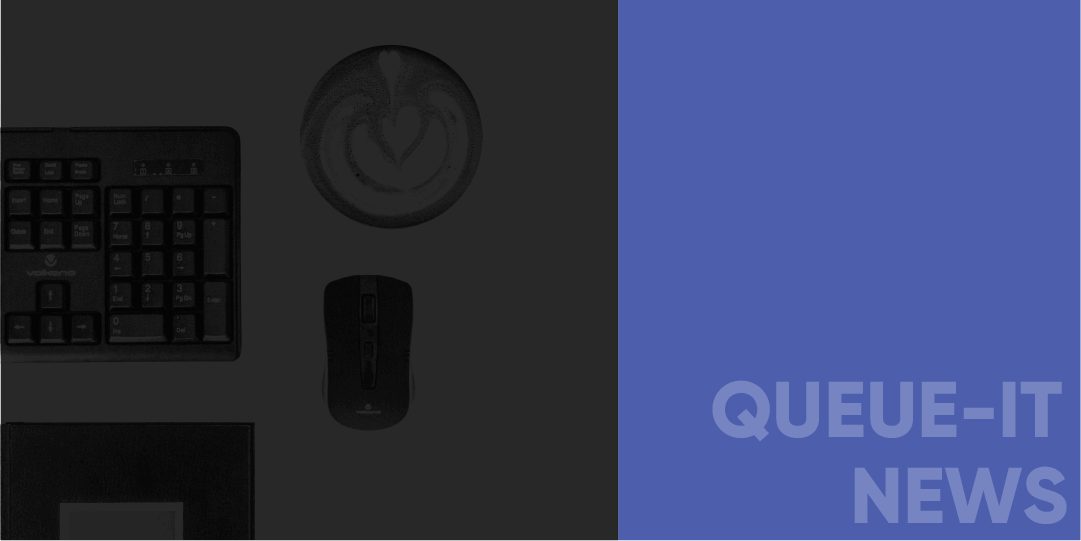 Queue-it, a Danish virtual waiting room SaaS, announces its expansion into the U.S. with a growing customer base and new office at eTail East 2017.
The company recently reached a milestone of 2 billion end-users who passed through its virtual waiting room system on their way to participating in Queue-it's customers' high-demand online events.
Queue-it's technology helps control website traffic surges by offloading customers to a virtual waiting room that runs on a first-in, first-out protocol. The technology can be implemented within minutes for large e-commerce events such as Black Friday, key product sales and collection releases. Queue pages are fully customizable and retailers can promote their visual brand identity, incorporate videos, informative messages as well as promote other content on the queue page to their customers. Queue-it keeps end-users informed while on the queue page with information on wait times and the number of people ahead in the virtual line. Additionally, Queue-it provides protections to mitigate the risk of bots and abuse. In 2016, Queue-it blocked upwards of 100 million bots from entering customers' websites.
"Queue-it made everything more pleasant for the customer experience and the social media complaints disappeared. Having only one person to set-up the technology together with the Queue-it team saved us a lot of time, human resources, and money," says Virgil Ghic, Director of Digital at Jako Enterprises.
The Denmark based company recently opened its first U.S. office in Minneapolis. Opening a U.S. office will allow Queue-it to provide an increased level of support to all U.S. based customers with availability 24-hours a day. 
Executives from the Queue-it team will be attending and exhibiting at eTail East 2017 at booth #416 from August 14-17, 2017 in Boston. The team will be showing demos of its virtual waiting room technology at the booth and providing more insight into ways retailers are applying the technology to increase revenues.
"The reason we started Queue-it was to solve the unique technical challenges that occur during high traffic times and popular online events," says Queue-it CEO and co-founder, Niels Henrik Sodemann. "We are thrilled to share our expansion into the US market with a new office and growing customer base, and look forward to showcasing our technology to the diverse audience at eTail East."
Queue-it is now available via the Cloudflare app store to enterprise organizations looking for a solution to safeguard website performance during extreme traffic peaks. Additionally, the application was recently listed as a finalist in the SaaS Awards, an international program which recognizes leaders, innovators and organizational transformation in cloud computing, for the Best SaaS for Ecommerce/Online shopping category.
Read more about Queue-it.