Queue-it Chief Busts Two-Minute Sell-Out Myth [Press: The Ticketing Business]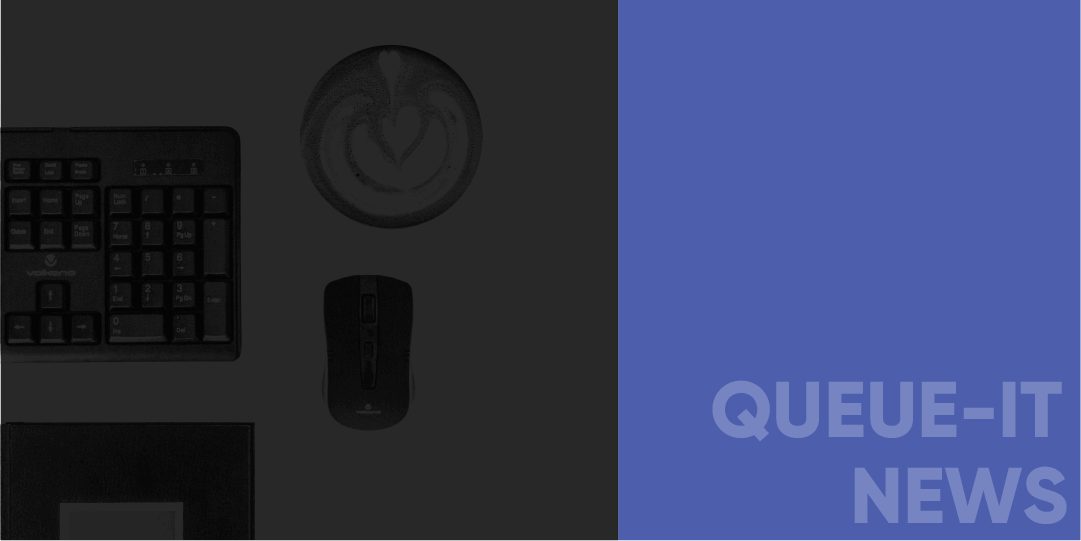 Two-minute sell-outs are a con, according to our CEO, Niels Henrik Sodemann.
In a video blog, Niels said that fans are being misled by regular reports of concerts featuring stars such as Adele, selling out in a matter of seconds. He said it is also important that executives throughout the industry are aware that their companies cannot compete with exaggerated sell-out reports.
In the video, Sodemann – whose online queue management system allows operators to gain control of webshop overload during extreme traffic peaks – details the definition of a sell-out, and looks at how matters such as basket timeout delays the possibility of all tickets being bought.
With many timeouts taking 10 minutes, Sodemann argued that it is impossible for all tickets for an event to be sold to end-users in less than 20 minutes.