Perfecting the Customer Journey During Peak Traffic, Press: Independent Retailer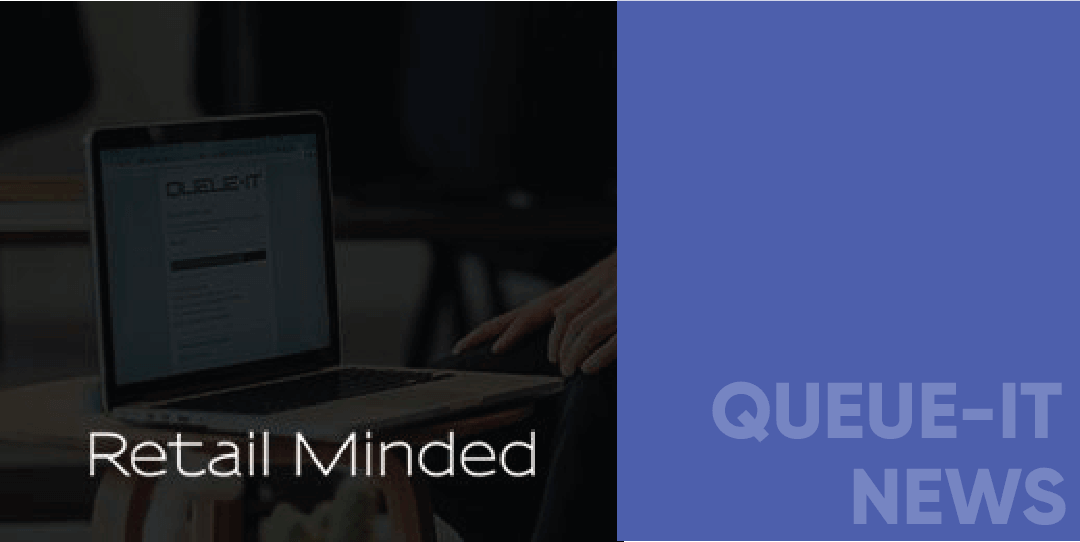 Successful online retailers are looking after their customers' experience on a regular basis. Being prepared and planning ahead for optimizing their shopper's journey can make life so much easier. 
Most companies are reasonably good at gathering data on their customers, but data often fails to communicate the elation and frustrations of customers during their shopping experience.
For competitive retailers, it is paramount to provide customers with an engaging journey across multiple devices during top sales events of the year. During high-traffic events, many online retailers handle overflow web traffic by placing customers in a virtual waiting room. In this type of environment, customers wait to make their purchase among other interested customers.
The hype that is created during these events brings along interest and engagement in the short term, which in the long term develops into trust. While customers are waiting to make their purchase, retailers can smooth the situation by providing as much information as possible, such as how long they have to wait and how many products are left in stock.
Check out how a virtual waiting room can help you perfect your customer journey during online peak traffic.