Mcommerce is an Opportunity to 'Win' in Online Retail [Press: Total Retail]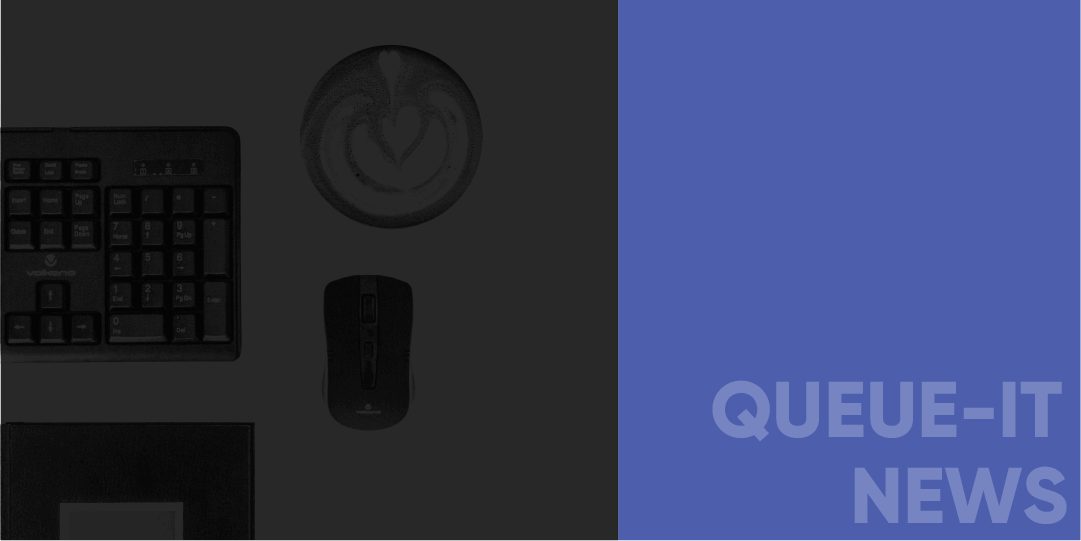 Online retailers know that mobile continues to grow and reshape the omnichannel discussion in the U.S. When comparing the 5 percent growth on mobile to the overall 10 percent e-commerce growth, we know that many of the same purchases we used to rely on a laptop for are now happening on a tablet or phone.
We also know that there's a disconnect in the quality of experience being delivered on mobile compared to other devices, so there's still considerable ground to gain on mobile. This shift between devices means you can "win" mobile by providing the ideal user experience during key campaigns and top sales events of the year.
Queue-it's CCO and Co-founder, Camilla Ley Valentin shared her thoughts on how to win mobile on key campaign days in the Total Retail online magazine.