How KicksUSA, UBIQ Deliver Seamless UX During High-Traffic Sales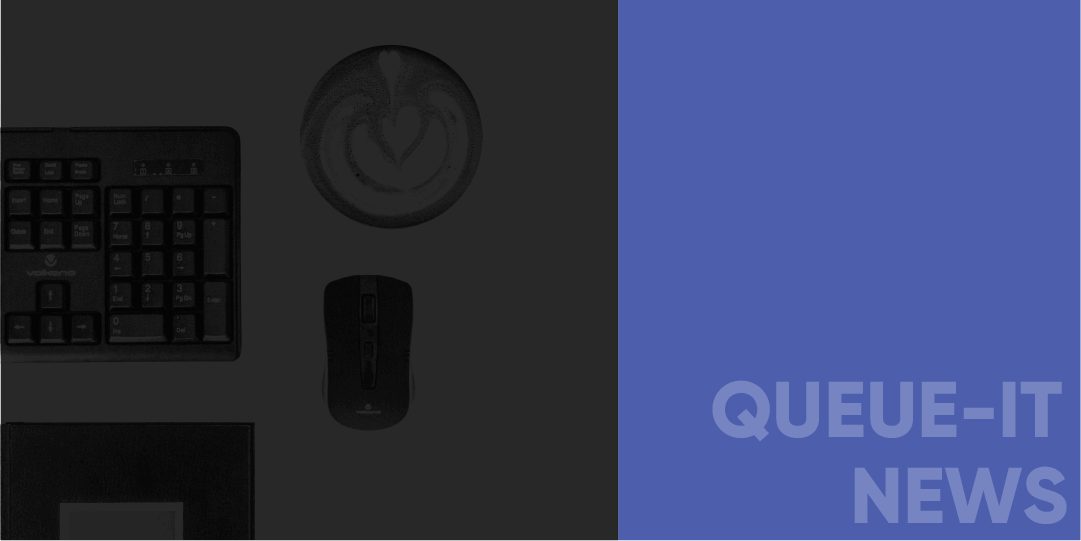 It's always important for retailers to offer optimal website performance, but it's absolutely critical when the merchandise being offered is a limited release or a collector's item. That's when a site is likely to attract much higher traffic than usual, concentrated in a short period of time. The last thing any merchant wants is to experience the wrath of a frustrated customer during these high-profile events.
Jako Enterprises is the holding company for online retailers KicksUSA, an urban fashion retailer, and UBIQ, a footwear and accessories store – both of which sell limited release and collectors' apparel.
To help manage the rush of customers during popular sneaker releases from Nike, Jordan, Adidas and other exclusive footwear brands, Jako turned to Queue-it.
In turn, Queue-it designed a virtual waiting room offloading end-users into an online queue where they waited until they were redirected back to the website to make their purchase. This allowed KicksUSA & UBIQ to deliver a customer experience that is both seamless and fair.