Your performance bottlenecks are specific to your website setup. With Queue-it you can protect your entire site or target your worst bottlenecks. This flexibility means your customers can browse and only enter the waiting room on resource-intensive actions like "Add to Cart" or checkout.
Every business has its own device mix, but the future is clearly mobile. Queue-it is built to accommodate the unique challenges of mobile queuing. Visitors keep their place in line if they leave the browser or app, lock their phones, or if their phones run out of battery. Meet your customers where they are and cover all entry points to your infrastructure.
Don't leave your customers to decipher confusing error messages or frantically refresh the page.
Create a branded experience with Queue-it's versatile waiting room page. Engage visitors with promotional marketing content and keep them updated in real time with the communication pane. You increase trust, loyalty, and customer satisfaction.
Learn how to choose your virtual waiting room
Download our free guide
Simplify your decision-making process with 15 critical questions and a 10-point checklist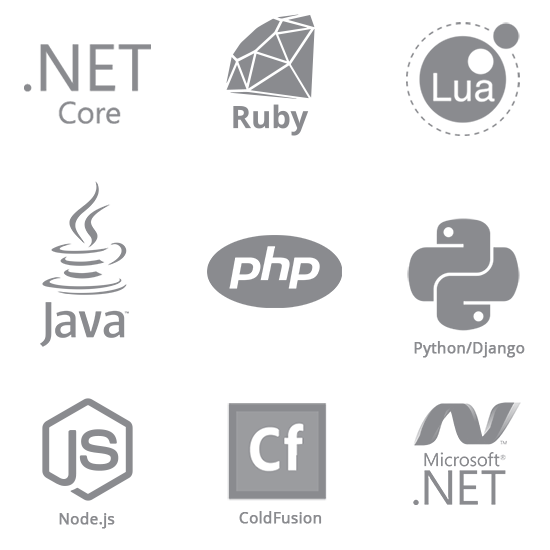 Redirect visitors to the waiting room with a direct link, client-side JavaScript, server-side, or edge implementation. 25+ Connectors support integrations with native mobile apps and leading CDN, load balancer, tag management, ticketing, and ecommerce platforms in all languages.
Nobody builds a website to handle hundreds of thousands of people just for a limited amount of time. Queue-it is a great solution that saves the day and works flawlessly. Queue-it made everything more pleasant for the customer experience and the social media complaints disappeared.

Robert Williams, Digital Manager, SNIPES