Solutions Engineer
Location:

Minneapolis
Team:

Technology
Type:

Full-Time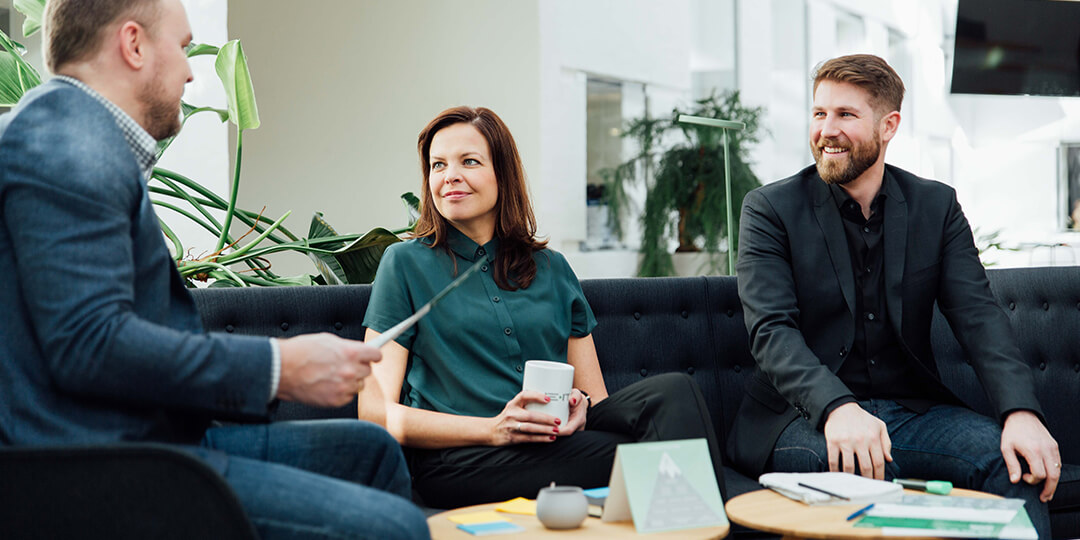 ---
Queue-it is looking for a Solutions Engineer to join our Technical Engagement team to drive successful customer onboarding, implementation and on-going support of our virtual waiting room system from a technical and proactive customer perspective. As a Solutions Engineer you provide demos and technical recommendations to Queue-it's customers based on your analysis of our customers' web application architecture and business challenges, guiding them to the ideal implementation of Queue-it. You will work together with our team in Denmark and the US to deliver the best possible service to our customers.
In addition to working with customers and external partners, you will collaborate closely with our internal teams of Solutions Architects, Designers, Developers, and Account Executives to ensure successful delivery of our product.
The Role:
• Guide, demo and educate customers through technical recommendations during onboarding and on-going operations
• Translate use cases into the best implementation strategy for our customers
• Partner with sales team to secure new business, assisting technical pre-sales activities and post-sales engagement and support
• Diagnose and address any issues related to implementing the system with various web technologies
• Proactive follow up on existing customers ongoing operations
Qualifications:
• Bachelor's degree or equivalent experience
• 1-5 years' experience of working with web application development or architecture
• Knowledge of website optimization techniques commonly used in e-commerce platforms and/or ticketing software, such as caching, load balancing, etc.
• Experience in programming frameworks in general is preferred. Specifically, JavaScript and .NET, JAVA or PHP skills will be an advantage
• Experience in e-commerce and/or ticketing technology a plus
About you:
• Great interpersonal and communication skills, with a high-proficiency of verbal and writing skills in English
• Able to interface at all levels in an organization
• Great troubleshooting and analytical skills
• Genuinely excited to help customers and solve problems
• Able to handle multiple projects and customers in parallel
• You love teamwork and are committed to delivering a world-class customer experience
• Spanish and/or Portuguese language skills will be considered a plus due to our growing customer base in South America
About Queue-it:
Queue-it is a fast-growing, international, technology company with an eye on changing how high- demand online events are handled. We take great pride in always being on top of the situation with our customers, and we love that we deliver online fairness to billions of end-users globally. Our culture is open, multicultural, flexible, and dynamic, with opportunities for great individual development, responsibility and initiative. This role will be ideal for someone interested in joining a growth-stage tech company, as you will be able to truly make a difference by applying your skill set and be a member of our U.S. office in Minneapolis, MN. You will be reporting to our VP of Technical Engagement.
The position is full time and starts as soon as possible.
To apply, send your resume to hr@queue-it.com and tell us how you will contribute to our team and growth.
Queue-it is committed to employing a diverse staff. Qualified applicants will receive consideration without regard to race, color, religion, sex, national origin, age, sexual orientation, gender identity, gender expression, veteran status, or disability.