Your performance bottlenecks are specific to your website setup. With Queue-it you can protect your entire site or target your worst bottlenecks. This flexibility means your customers can browse and only enter the queue on resource-intensive actions like "Add to Cart" or checkout.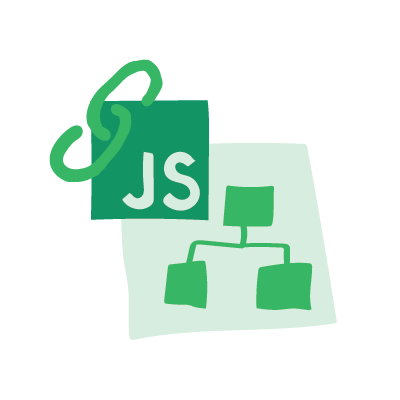 Integrate client-side in minutes by easily injecting JavaScript onto the pages you want to protect in the Cloudflare Apps store.
Capitalize on edge computing with Queue-it's Cloudflare Workers Connector, intercepting visitor requests before they even hit your servers.
Manage pre-sale build-up by offloading early visitors from your infrastructure to a countdown pre-queue page. At sale start, visitors are randomized and assigned a place in line, and visitors who arrive after the sale starts get a first-come, first-served place in line.
Queue-it is a game-changer in terms of what it helps us accomplish: launching massive traffic events with zero disruption or confusion in the *branded* user experience. It speaks for itself.

Alex Wakim, Director of Operations & Business Development, LiveGlam