NRF Review from a SaaS Company Perspective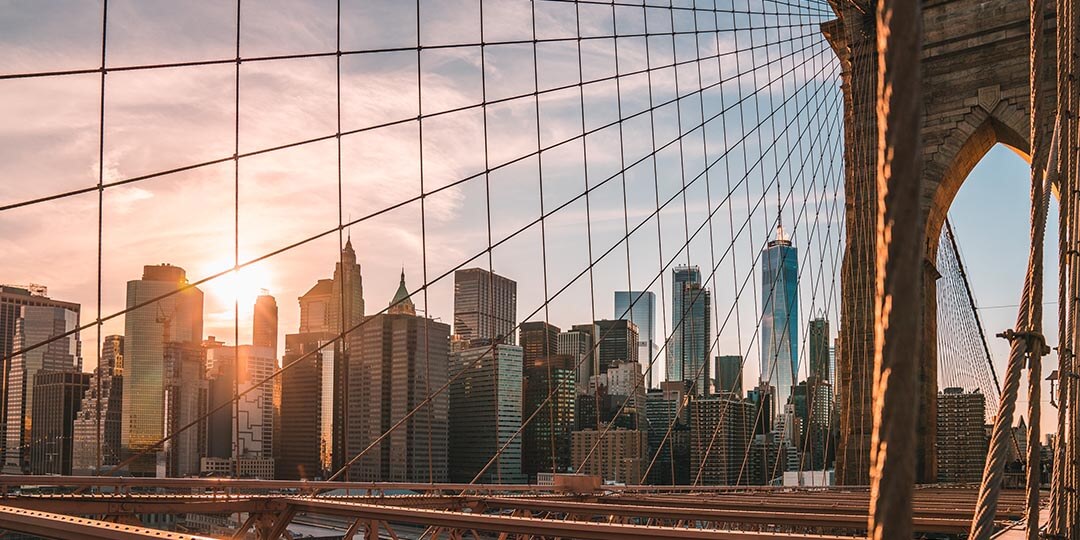 2018 was our first time exhibiting at the NRF Retail's Big Show, the biggest US retail event of the year. We thought it would be relevant to share a few of our thoughts about the experience with other technology companies and retail professionals who may be considering attending or exhibiting at the show in the future.
The name says it all. The NRF Retail's Big Show is indeed a very big show, attracting around 35,000 attendees and more than 600 exhibitors. As a result, we experienced very high volume of foot traffic, but still also know that some relevant visitors likely missed our booth and ecommerce virtual waiting room message, simply due to the massive number of booths available, and the multiple conference halls. The great thing about this show, compared to other US retail shows that we have invested in, was that many attendees actually did walk the show floor a lot and were looking for new and innovative solutions.
We also benefited from the keynote session rooms being integrated in the exhibitor hall area. This eliminated the often frustrating setup where no attendees walk the exhibitor hall area because they are focusing time outside in keynote sessions.
The key challenge for Queue-it, as an ecommerce partner, was that with the show being so big and encompassing everything retail, the focus was not just on ecommerce, but included a large portion of the content and audience that was not relevant to our business. In that sense, this is not the show we would be turning to for ecommerce technology trend updates and website performance insights.
The quality of the audience, however, was generally good, and we did have very relevant conversations with potential customers, and we certainly expect the event ROI to be a positive one based on this. Don't forget that when you are at a conference in New York, you are not far from many retailers who might not attend the conference, but may have calendar time to meet elsewhere in the city.
If you attended or exhibited at the show, we would love to hear your thoughts and takeaways on our social media channels.
About the author
Phil Hanson has a background in technology, specializing in SaaS. Contributing extensive marketing and sales experience within the technology sector to the Queue-it team. Phil is Vice President of North America at Queue-it.