How to ensure foolproof websites during the holiday season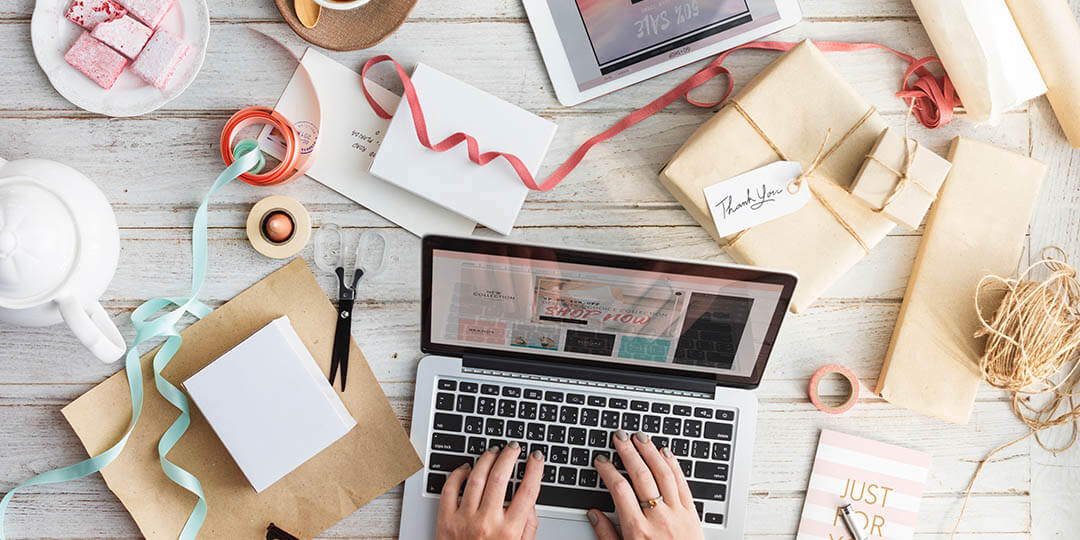 For some people, the holiday season is the most wonderful time of the year, but for online retailers, it's the busiest. As retailers are gearing up for the shopping season, they need to be paying attention to the health and durability of their websites to guard against lost sales and frustrated shoppers. The business cost of downtime on a website during the holiday season is massive.
As the volume of ecommerce expands, retailers need to boost their technology to ensure that the increase does not cause costly downtime or website failures during these high traffic peak events. To that end, a study from Queue-it has found that online customers are open to waiting in order to get their desired product if they are kept well-informed during the wait, and the process is fair.
In fact, more than 80% of consumers are willing to wait online for up to one hour to enter a website and make a purchase, according to a survey by Queue-it.
According to data from the same survey, website traffic increases by 30 times during a large shopping event such as Black Friday, Cyber Monday or Boxing Day. In addition, on average 23 times more end-users try to access a website in advance of a retail sale, which has the potential to result in website traffic overload.
One client turned to Queue-it for help after an estimated loss of $15,000 on a key holiday campaign day, based on 30% of its shoppers not being able to place orders due to website failure. Since the implementation of the virtual waiting room, Micro Kickboard mentioned that the use of the system is more effective than investing in more servers, as they were unable to keep the site from failing at peak times.
Although you might think your website is all set for the holiday season and you tested everything beforehand, it is difficult to guard the process against any unexpected events. Third party components may not work as intended, the database could fail, or perhaps there will be many more online shoppers in the day than initially expected, and while you are trying to convert more customers per minute, your shop might go down.
A thorough queue strategy can make a big difference during this holiday season. Virtual waiting room systems grant online retailers an 'insurance' against failures on their online shop when the traffic is exceeding website capacity.