Black Friday: How to prepare for and handle your online customers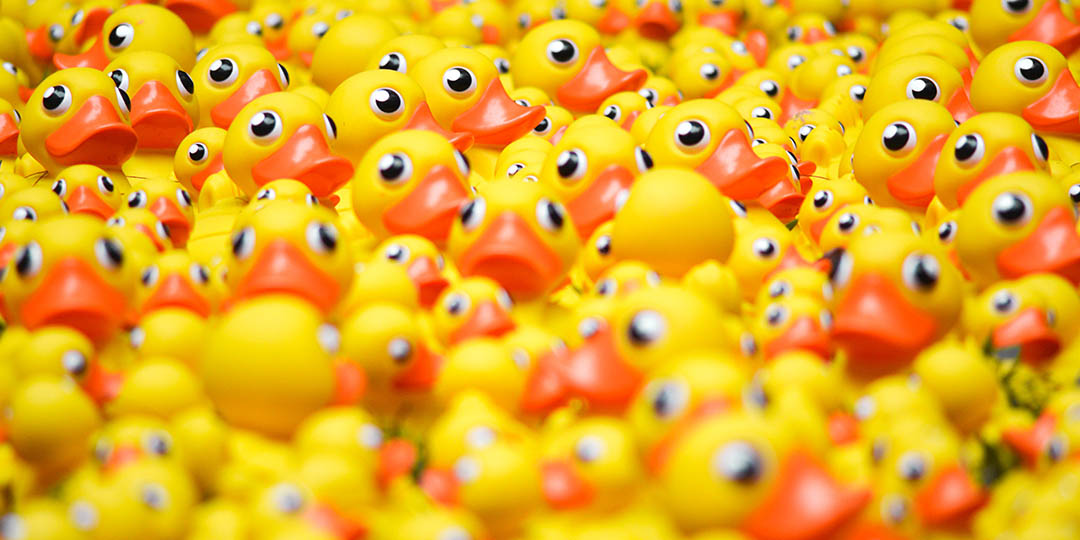 Last year, Black Friday surpassed all sales expectations, being the biggest online shopping day. Everything indicates that this year's Black Friday will bring even more turmoil when plans for aggressive promotions are already made, and a day of record revenue is expected.
Are you ready for that many customers?
While you might have already planned attractive offers and marketing efforts for this year's Black Friday, before you press the launch button, it is important to make sure that your online shop is ready to handle the pressure of the rush of ready-to-buy customers.
Internal communication
It is crucial to establish communication between Marketing and IT. Even before a campaign starts, the following questions should be asked:
What do we want to achieve with the campaign and what lessons have we learned within operations from other similar campaigns?
Which user patterns and what volumes does marketing expect to achieve and how can IT manage these expectations?
When exactly should we launch the various campaigns, and how does IT handle the required capacity and staffing?
Who do we contact if something needs to be adjusted along the way?
Understanding bottlenecks
Although every campaign detail can be tested beforehand, it is difficult to guard the process against any unexpected events. Third party components may not work as intended, the database can fail, or perhaps there will be many more clients in the day than initially expected, and on top of this, while you are trying to convert more customers per minute, your shop might go down. This all leads to lost revenue and unhappy customers. It is important to remember that your platform is never stronger than its weakest link, and it is rarely your server capacity that limits your performance. It is therefore important to analyze the overall platform thoroughly to identify potential bottlenecks, so you can optimize your setup and plan your response based on the conclusions.
It is rarely your server capacity that limits your performance.
Load test
Have you load tested your e-commerce platform thoroughly? While 'live' users are always behaving differently than an automated test, it is critical that your shop is load tested as a complete platform, based on the expected quantities and patterns used. Remember to test again after any code changes. A well-executed load testing can ensure that the web shop performs optimally, sizing your investment per your capacity and giving as many customers as possible a positive experience. A load test is also a good tool to decide which user inflow is the appropriate one for setting up the queuing system, if you use one.
Virtual waiting room setup
A thorough queue strategy can make a big difference on Black Friday. A virtual waiting room works, in short, as an 'insurance' against failures on your online shop, as it handles the overflow of users.
An online queue system works, in short, as an 'insurance' against failures on your online shop.
Regardless of where the weakest link in the overall purchasing process exists, the queue system ensures that user overload does not occur, and that the platform can handle the shopping activity, thus avoiding website failure. It is important to organize a thought-out strategy for the percentage of your customers who might end up waiting in line, where both revenue and user experience are optimized. Here are some of the key questions to consider:
Should the queue be implemented for the entire shop, or only on selected pages or products?
For example; If you are launching a limited-edition collection, it may not be relevant to place the queue over the whole site, as this may slow down the journey for all the customers, creating additional overflow and thus redirecting the virtual waiting room with customers that do not have an interest in the limited-edition products. The purpose is to create a positive journey for everyone, by only including the possible overloads in the virtual waiting room. Therefore, placing the queue system before the limited-edition collection landing page would be an effective approach that can improve overall customer experience.
Should your virtual waiting room reflect your brand and / or the campaign?
You can style the queuing page creatively and individually, so it fits into the company's brand and tone of voice.
Studies from our customers clearly show that end-users who have been waiting in line, convert better, and buy more. The psychology behind the strong figures on conversion and basket size is generally the same as in the physical world. People who have been waiting for a sale are very likely to buy more than they initially planned. The reason being, is that the waiting time is considered a kind of pre-investment in the deal.
When internal communication has been established, potential system weaknesses identified, and estimated load testing has been completed, the final step in properly handling your highest traffic day, is a queue system. Ensuring the best possible online experience for your customers and capture revenue that would otherwise be lost. Enabling your systems to stay up and running, on this busy and important day.