KicksUSA and UBIQ
Jako Enterprises is the holding company for hyped online retailers in urban fashion and limited collection apparel – KicksUSA, an urban fashion retailer; and UBIQ, a footwear and accessories store selling limited release and collectors apparel. On a typical sneaker release day, their online stores attract approximately 100,000 sneaker heads seeking the limited-edition shoes.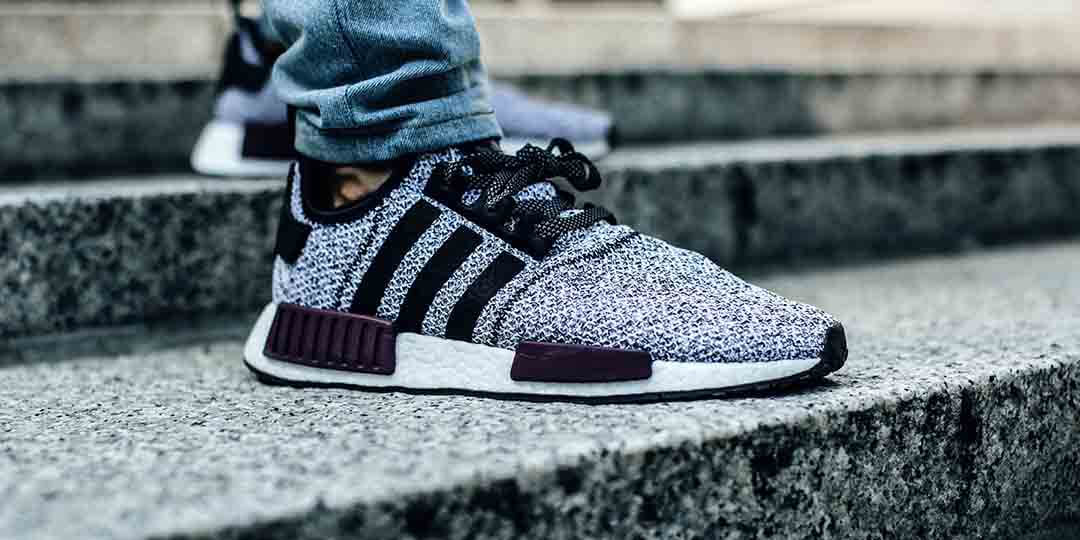 Challenge
With previous sneaker releases encountering mass interest and buzz from sneaker heads that led to site slowdowns and unsatisfied customers, Jako was eager to maintain website performance and keep their customers hyped about the latest sneaker styles from Nike, Jordan, Adidas, and other exclusive footwear brands. Having invested heavily into scaling servers during the releases, Jako realized that they needed an innovative solution that would be even more reliable than server scaling during the popular releases.
We invested a lot of money into scaling servers and we still had major issues that prevented potential customers from purchasing on our website. Nobody enjoys shopping on a website where they cannot check out. That just doesn't work.

Virgil Ghic, Director of Digital, Jako Enterprises
Solution
To address the key server issues they faced during their highly anticipated sneaker releases, Jako implemented Queue-it's virtual waiting room system and continue to use it for their online events as a strategic way to manage the rush of customers while capitalizing on the hype and social proof that surrounds the limited collection sneakers.
The huge server infrastructure mess was something we did not want to continue with. Nobody builds a website to handle hundreds of thousands of people just for a limited amount of time. Throughout the day it's different, but having that major peak is insane. Queue-it is a great solution that saves the day and it works flawlessly.

Virgil Ghic, Director of Digital, Jako Enterprises
Results
Not only did the implementation of the virtual waiting room contribute to maintaining Jako Enterprise's website performance, but UBIQ and KicksUSA also experienced improved customer feedback on social media. Queue-it's 24/7 support before, during, and after the releases, as well as the recommendations on queue installation and load anticipation helped the Jako Enterprises team deliver smooth online release events.
Queue-it made everything more pleasant for the customer experience and the social media complaints disappeared. Having only one person to set-up the technology together with the Queue-it team saved us a lot of time, human resources, and money.

Virgil Ghic, Director of Digital, Jako Enterprises
About Jako Enterprises
Founded in 2002, Jako Enterprises Ltd. prides itself on providing its communities in Philadelphia, New Jersey, Washington DC, New York City and surrounding areas with urban footwear and apparel with their two brands: KicksUSA and Ubiq. Since opening their first location at the Rising Sun Plaza in Philadelphia, they have expanded their reach along the East Coast to 48 locations. Their online stores offer the latest styles in urban footwear and apparel for the entire family.