As we all navigate uncertain times, we see more and more online businesses affected by traffic peaks that threaten to crash their sites, turn to Queue-it.
While even the world's largest businesses experience downtime from traffic surges, small businesses, NGOs, and non-profits with limited scaling capacity and small IT teams can find it especially difficult to stay online in the face of overwhelming demand.
We want to do our part to help flatten the curve of website and app traffic, so you can continue to provide your services during these challenging times.
If you are experiencing a massive visitor peak situation on your website or app or if you expect one very soon and need help, we're here for you.
Get in touch with us through the form and we'll put you in contact with a Queue-it representative who can help you.




Nobody builds a website to handle hundreds of thousands of people just for a limited amount of time. Throughout the day it's different, but having that major peak is insane. Queue-it is a great solution that saves the day and it works flawlessly.

Robert Williams, Digital Manager, SNIPES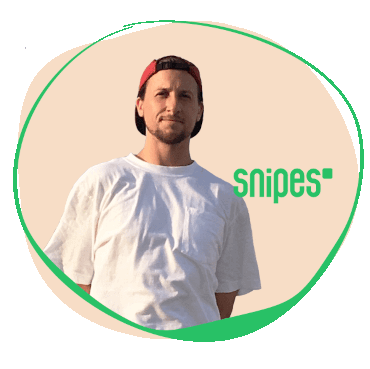 We're in this together
To see how Queue-it can help your online business and take advantage of this promotion, you must submit a request form, and complete a conversation with one of our experts.
You are only eligible for this promotion if you qualify as a small online business (less than 20 employees), an NGO or a non-profit organization. Queue-it reserves the right to terminate this promotion at any time.
If you do not fit into our program, we are still happy to help you, please fill out our free trial form at the link below.