Tickets.com
Tickets.com is a global ticketing company that provides a superior ticketing solution in multiple geographies including Canada, Europe, Australia, and Asia.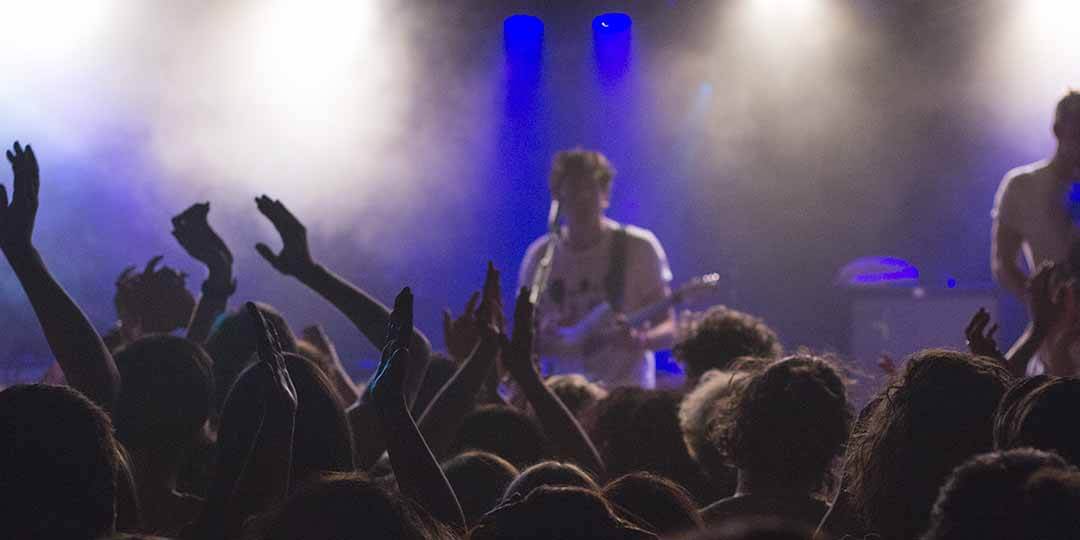 Challenge
Tickets.com was on the look-out for a solution to protect its site from becoming unresponsive during ticket sales for mass interest events, such as UK Premier League Soccer games.
Solution
As these popular tickets were launched for sale, interested buyers were directed to Queue-it's waiting room, which held the excess users until Tickets.com's site capacity opened up. While users waited, they were informed about their place in line through the communication pane and were able to carry out their purchase as they got through to the Tickets.com website.
We continually look for new ways to provide a best-in-class ticketing experience, and have added the Queue-it technology to our solution post, to protect the back-end solution from massive load during mass interest ticket sales.

Andy Perkins, Business Development Director EMEA, Tickets.com
Results
Utilizing Queue-it as part of their back-end solution during popular onsales proved to be a successful strategy for Tickets.com. Visitors were provided with a transparent wait, and were redirected back to the website at rate their infrastructure could support. All on a fair first-in, first-out basis.
By implementing Queue-it, we are able to process major ticket onsales smoothly, using the waiting room as an effective website overload management tool.

Andy Perkins, Business Development Director EMEA, Tickets.com
About Tickets.com
Tickets.com, Inc. is a privately held subsidiary of MLB Advanced Media, LP, the interactive media and Internet division of Major League Baseball. First incorporated in 1995 and later rebranded as Tickets.com, Inc. in 2001, the company was initially a merger of nine ticketing firms.