Key Champions
Key Champions is an online service company that organizes giveaways of game keys on Steam, the largest gaming platform. To access the Steam CD Key for the games, users have to complete three development tasks. Every giveaway created on Key Champions is submitted by a trusted admin, so all the keys are genuine.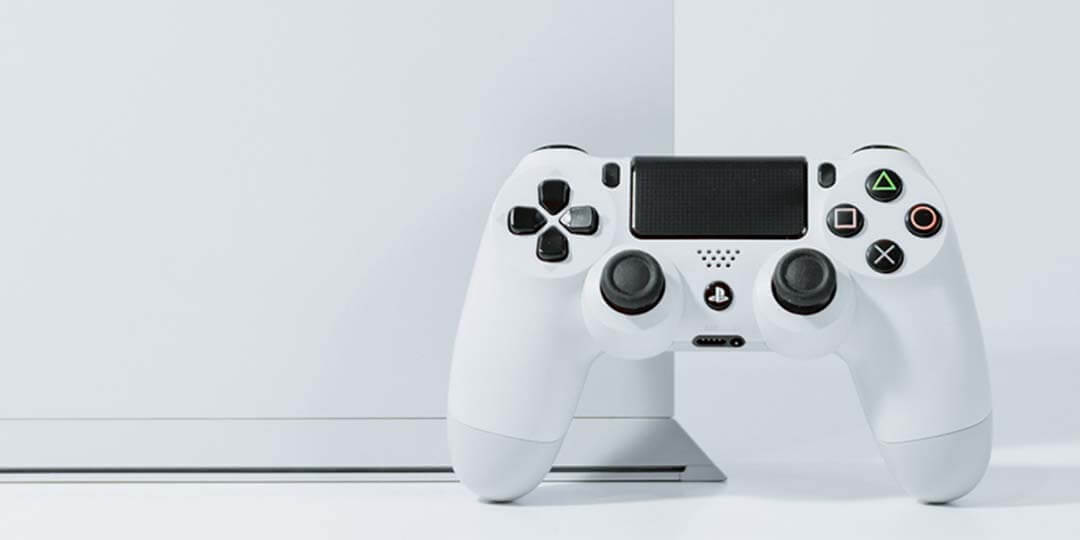 Challenge
For Key Champions, previous giveaways had drawn mass interest and buzz from gaming fans that led to website slowdowns and unsatisfied end-users. During their latest giveaway, Key Champion's web traffic increased from 1000 people on the website per minute to 4000 people. Having their website under heavy development during the event, while experiencing a substantial amount of load, caused the website to crash a few times.
Our website is still under development, so it isn't so stable. I tried to restart the server and slow down the pace myself, but under the amount of load we got, the site ended up crashing. The system just couldn't handle it with our current set-up.
Laurence Schinina, CEO, Key Champions
Solution
In the hope to slow down the traffic and increase their website capacity, Key Champions came across Queue-it's virtual waiting room system.
We had to find a solution that would get the site up and running as fast as possible as a lot of users were getting frustrated. So, I googled if there was such thing as a queueing system and your website was the best thing that came up.
Laurence Schinina, CEO, Key Champions
Results
The solution offered by Queue-it managed to smooth out the increased flow of end-users and contributed greatly to Key Champion's website performance. The Key Champions team was very impressed by the quick integration of the system into their website and the help provided by Queue-it on the way. During the two giveaway-days, Key Champions had around 50.000 people on their website waiting in line on an average of 10 and 20 minutes to get their game keys. The overall performance of the virtual waiting room and the support of the Queue-it team were highly appreciated by Key Champions.
Queue-it has been great! I wasn't really expecting to receive an account on the same day, let alone having 2000 users queueing up only 11 minutes after I sent in the application. I basically just took the JavaScript code and put it into the header of our website and it worked straight out of the box. This was an extremely fast implementation! Along the way we've received a lot of information and guides on how to set up the queue which were very helpful in getting the system up and running fast. The queue system helped us test our website capacity and understand the maximum traffic it can handle. It's been a great help in our website development.
Laurence Schinina, CEO, Key Champions
About Key Champions
Key Champions is a Steam CD Key giveaway website. Users can complete tasks on the website to claim CD Keys that are given back to Key Champions by the developers or resellers of the games.