"Put online shoppers in a queue? Are you crazy?" At Queue-it we often hear this gut reaction.
But besides preventing website crashes, Queue-it brings unexpected benefits by tapping into psychology. When you follow the latest queue psychology research, you put visitors at ease. And by harnessing social proof, you can boost conversion rates and increase sales.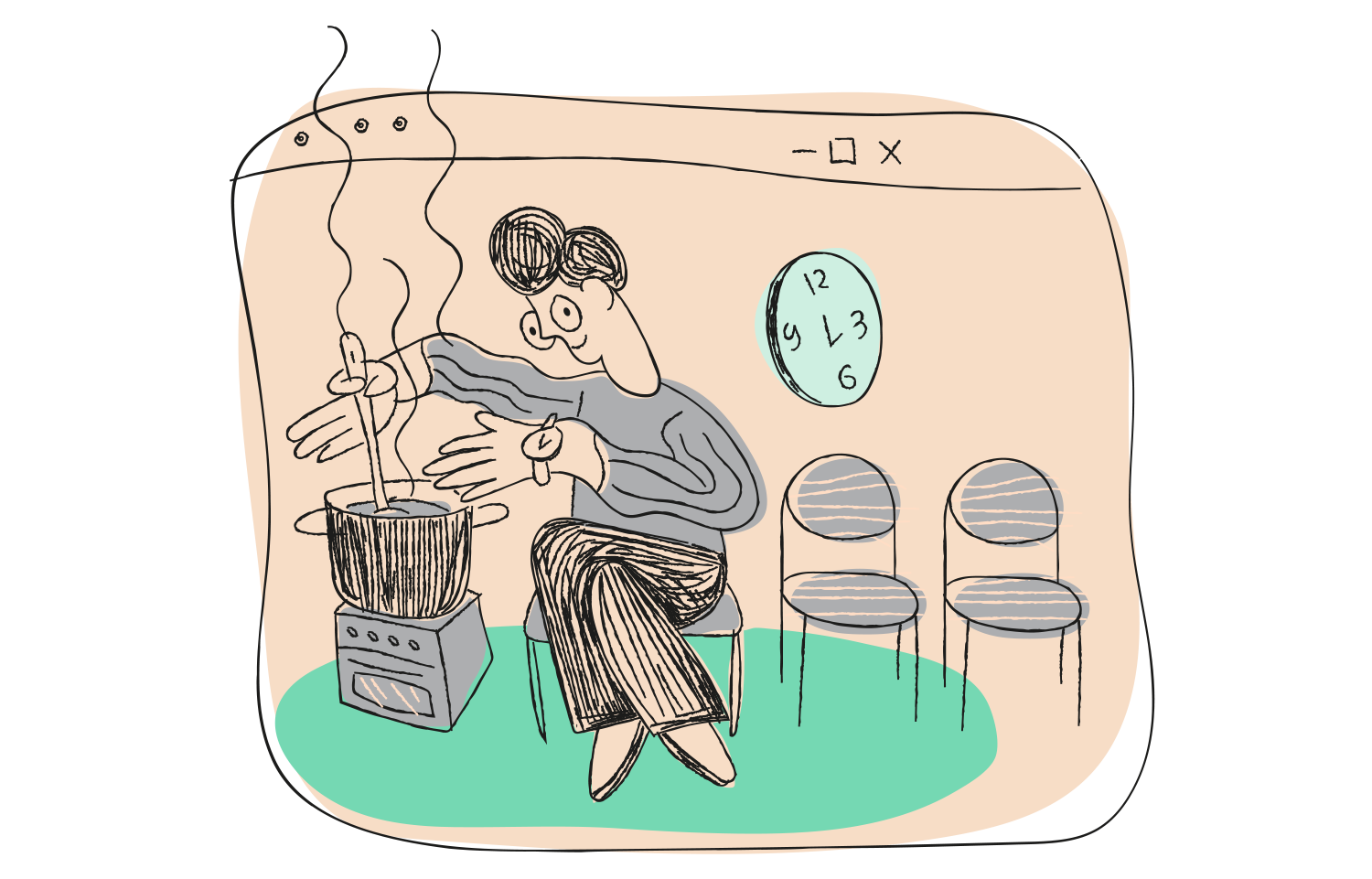 It's true that with a waiting room not all visitors wanting to access your site will be able to. But remember, the alternative is that your website crashes and no one can access it.
Customers who wait will be most driven to buy, raising your conversion rates and likely increasing your average order value, too.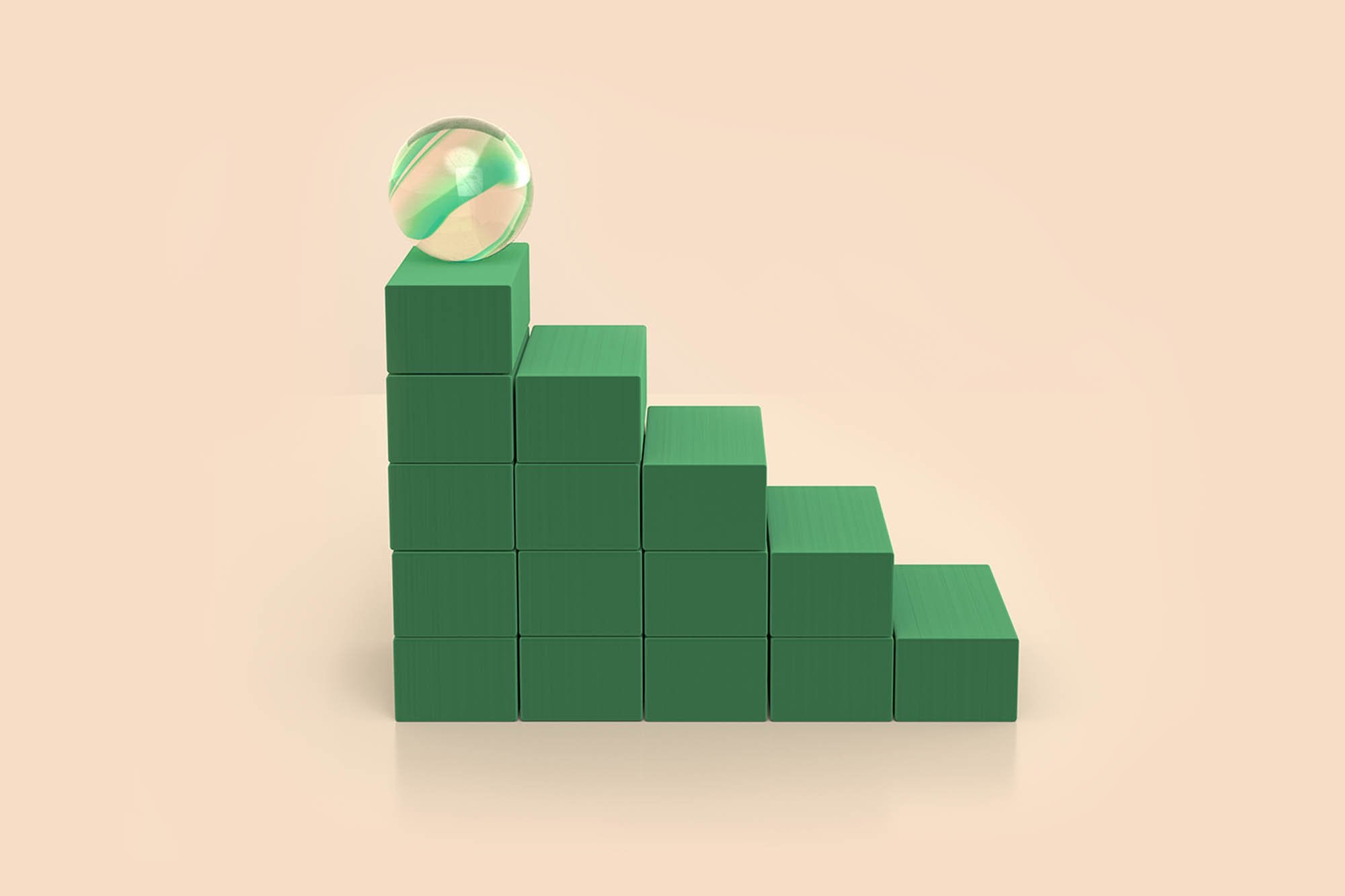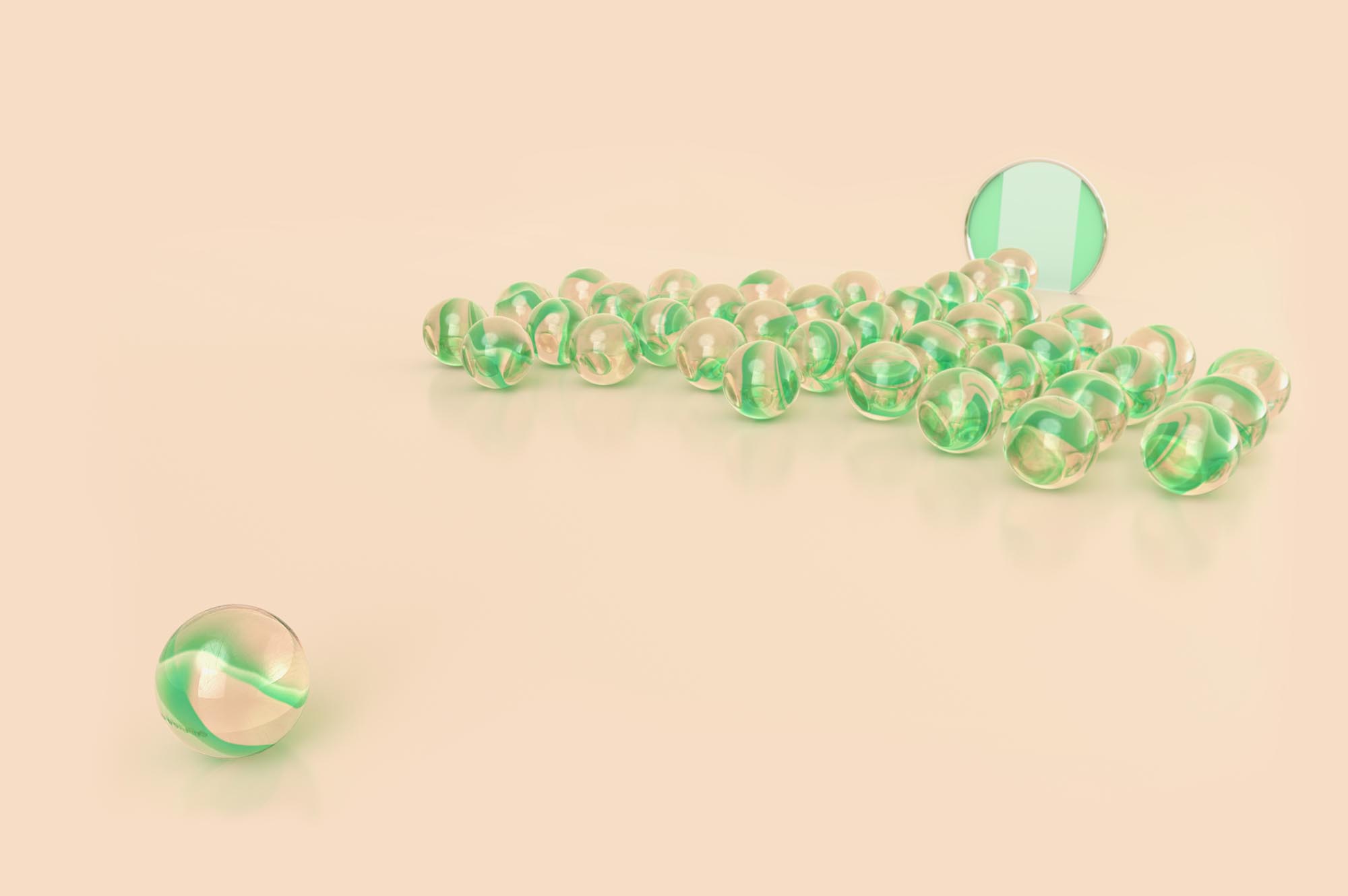 Psychology tells us humans are very influenced by what others think and do. We look to others for "social proof" to guide our behavior.
Queue-it room shows visitors how popular a product is. By being provided a queue number and other wait information, visitors know and see that what they are waiting for is also valuable to others.
Because there was a queue, we saw an enormous increase in conversion rates. People think, "Now that I'm on the site, I really need to buy something.

Joost van der Veer, CEO, Winkelstraat.nl