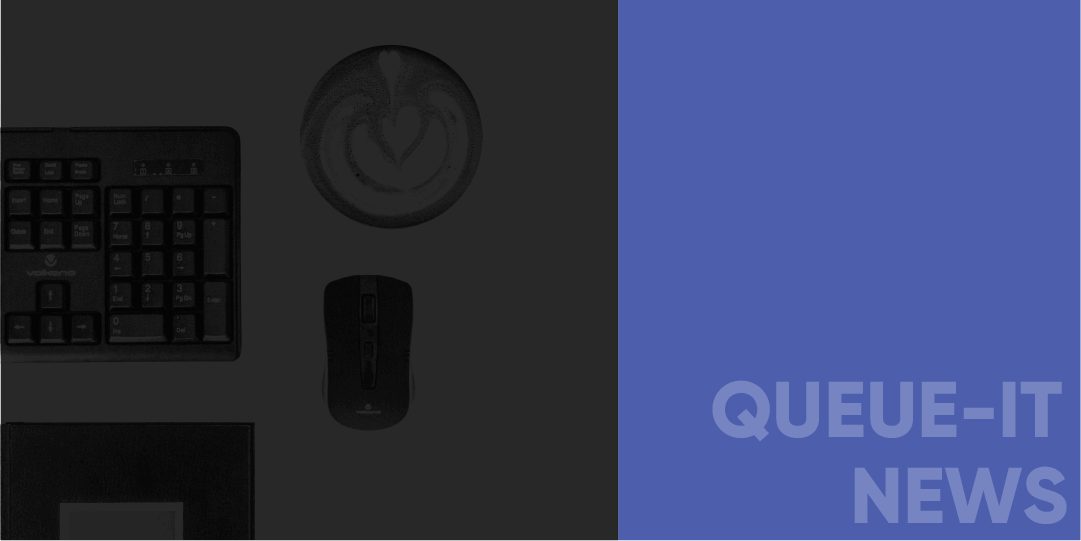 Queue-it is joining the 3rd edition of the Ticketing Professionals Conference (TPC) in Birmingham from the 15th to the 16th of March.
---
Serving as a high-level networking and knowledge exchange between the participants, the two-day event brings together some of the key thought leaders within the ticketing industry.
It is the perfect place for encouraging new perspectives on emerging technologies applicable within the onsale process, as well as new sales techniques leveraging existing technologies.
Here are some of the keynotes and technologies Queue-it recommends:
Preparing for the next big onsale, by Chichester Festival and Supercool, 15th of March, 14:30-15:00
How Hamilton stopped the touts with paperless ticketing system, by Ticketmaster and Cameron Macintosh, 15thof March, 16:30-17:45
Using queuing to your organisation's advantage, by London Transport Museum and Queue-it, 16th of March, 10:30-11:30
Queue-it team at TPC – booth 16
The Queue-it team will be present at TPC to talk about virtual waiting rooms, ticket purchasing through mobile friendly websites versus native apps, the benefits of online queuing, bot mitigation and strategies for handling online traffic peaks during large arts and culture productions.
Niels Sodemann, CEO and Co-founder and Alexandra Ciobotaru, Business Development Team Lead will be representing the Queue-it team this year. To book a meeting, please contact us on info@queue-it.com