Queue-it at TLCC: Ideas for connecting with the ticketing community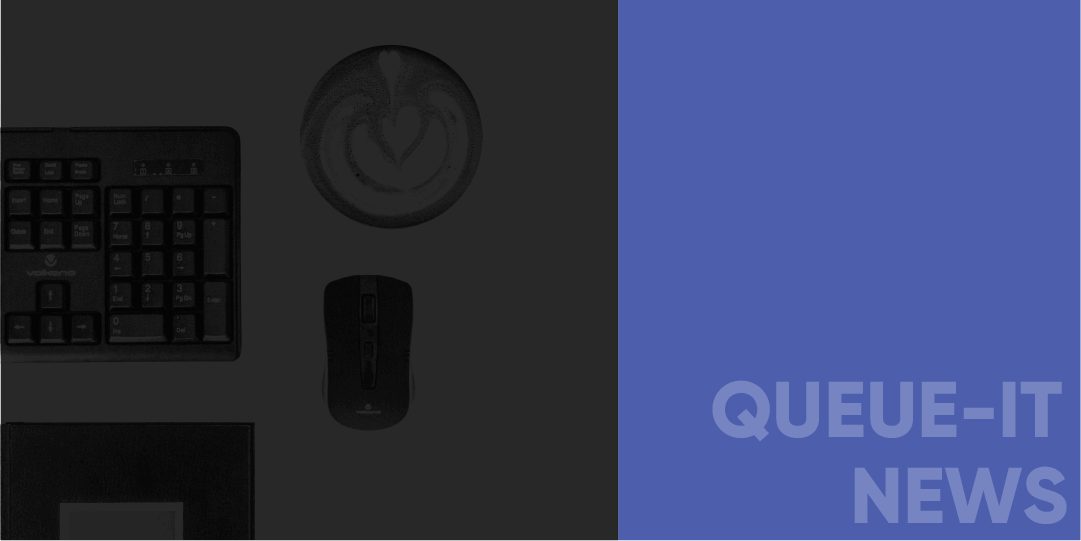 Working with more than 60 Tessitura member organizations has brought interesting conversations and inputs, always sending us home with unique stories, and great experiences. It always is energizing to connect with our customers and meet other community members that inspire our work within the Tessitura community.
This year, for TLCC, Queue-it has noted down what is not to be missed. Here are the key activities we are excited to attend during this year:
Tessitura User Group: These sessions provide the perfect chance to get together with concentrated geographies of Tessitura users as a starting point to the conference. As we've experienced in the past, Tessitura conferences have the perfect mix between technology and culture, being a good opportunity to find out about innovative ideas and initiatives within the community.
Sponsor Labs: Meet Queue-it during these key times and find out more about our latest updates including advanced abuse and bot protection and our multi-event dashboard.
Networking Sessions and TN Inspire: TLCC networking sessions are a fast path towards knowledge sharing and updates. Last year, our CEO, Niels Henrik Sodemann was included in the debut of TN Inspire! Where he broke down the psychology of queuing, talking about the key principles to keep in mind.
We're sure this year's TLCC will be as enjoyable and invigorating as each time we've gotten together with the Tessitura Community.
Queue-it will be positioned within the Sponsor Area, on the 2nd floor, where our Co-founder and CTO Martin Pronk and our Technical Engagement Manager, Vipul Nandaniya will be looking forward to presenting our latest learnings within the ticketing industry.