Queue-it at the 39th INTIX Ticketing Conference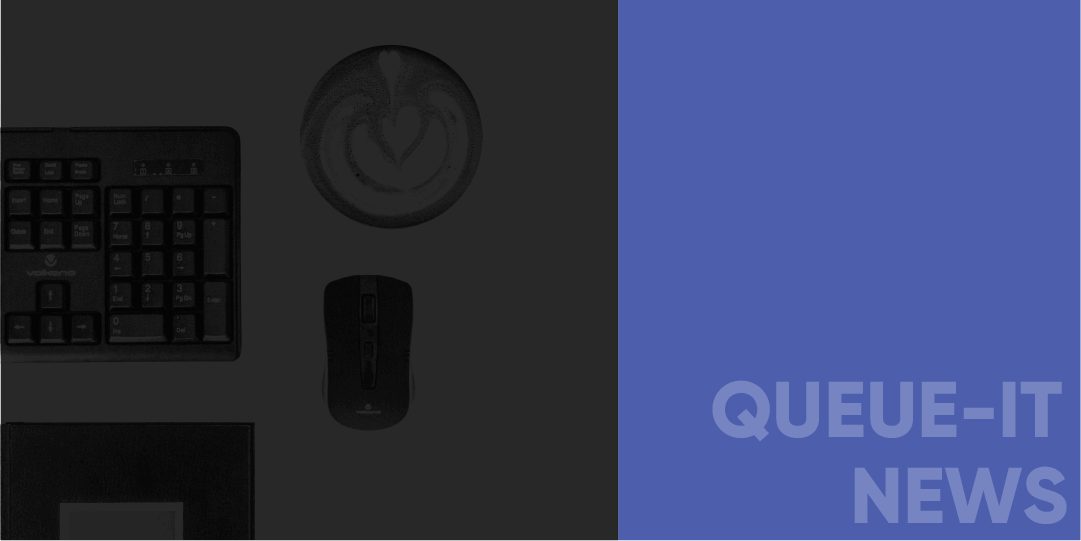 Being one of the largest US ticketing events, The International Ticketing Association (INTIX) brings together hundreds of influential entertainment and ticketing professionals from the 23rd to the 25th of January. Queue-it will be present at INTIX, when representatives from ticketing, professional sports, venues, festivals and entertainment management comes together as a community to learn, share ideas and network.
Here are a few Queue-it recommendations on keynotes to attend:
Ticketing: Yesterday, Today and Tomorrow
A session about the evolution of technology within the ticketing ecosystem and on how the need for sophisticated APIs with third-party providers developed. Tuesday, January 23, 11:30am-12:30pm
Preparing for Exceptional Events: The After Effect
From Hamilton to Garth Brooks and beyond, this session will take a look at lessons learned by working with unique productions, from the power of the performance to the behind-the-scenes ticketing work. Tuesday, January 23, 2:30pm-3:00pm
One Year Later: Impact of BOTS Act on Ticketing Ecosystem
In this panel, bot experts from Distil Networks and Queue-it's CEO, Niels Sodemann will engage in a conversation on the outcome brought by the bot legislation, the difference between good and bad bots, their impact on the ticketing ecosystem and innovative onsale bot mitigation strategies. Wednesday, January 24, 10:30am-11:30 am
Queue-it has been in close collaboration with the entertainment and ticketing industry, delivering its solution to more than 250 industry players.The virtual waiting room system has enabled venues, ticketing and event platforms across the globe to keep their systems online on their most business-critical days while blocking malicious bots, keeping fans informed and creating a personalized waiting experience.Our virtual waiting room addresses some of the key challenges met by entertainment and ticketing professionals:
Keeping websites and event platforms up and running to avoid downtime periods

Maintaining a fair ground where verified users can buy tickets for their favorite shows without spending 10x at a reseller site

Democratizing ticket sale and providing a fair experience to fans and customers
Our INTIX team will be comprised of CEO and Co-founder, Niels Henrik Sodemann and VP of North America, Philip Hanson, who will be ready to discuss their expertise in managing successful onsales with virtual waiting rooms. Want to see Queue-it's virtual waiting room in action at INTIX? To book a meeting with our team, please contact us on +1 651 410 9899. See you at INTIX!