Queue-it adds Michael Rasmussen as Vice President of Technical Engagement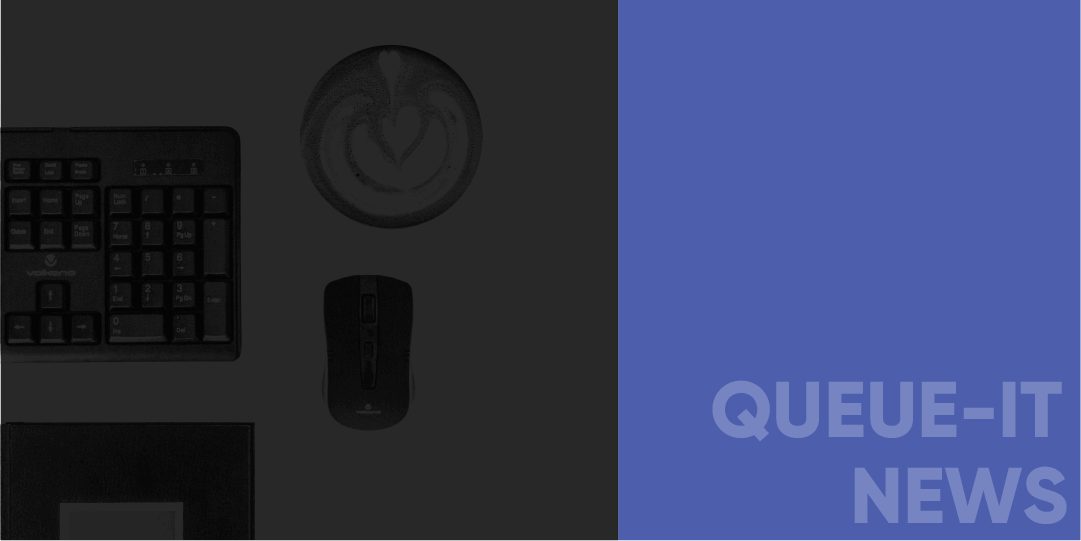 Queue-it, a leading provider of online virtual waiting rooms, has appointed Michael Rasmussen as Vice President of Technical Engagement. In the newly created role, Michael will lead the technical engagement department responsible for guiding customers on the implementation and support of the online queue system's integration.
---
"Michael brings a seasoned level of IT leadership experience across a broad set of businesses, including retail, consumer goods, and government, that give him a unique understanding and the perspective of our customers," said Queue-it CTO Martin Pronk. "Combining his technical expertise with his business and customer-facing acumen, we are excited to have Michael lead our team of technical engagement professionals that is such a crucial department in delivering a world-class service to our customers."
Michael joins Queue-it with more than 20 years of executive leadership experience in enterprise-level IT departments and consulting at various firms including Carlsberg, SAS, Arriva, and the Danish government. In his various leadership roles, he has held a focus of organizational performance, strategy, governance, and operations.
"After many years in various corporate IT roles, I am excited to sit on the other side of the table and provide a level of service I always expected from my IT partners," said Michael Rasmussen about joining Queue-it. "My first days with the company have only confirmed for me that Queue-it has a strong, globally-demanded product that is supported by a great team. I truly look forward to joining the journey"
Michael will lead the team from Queue-it's global headquarters in Copenhagen, Denmark. Part of Michael's team will be employed in Queue-it's newly opened office in the United States.