Attracting & keeping international talent in Denmark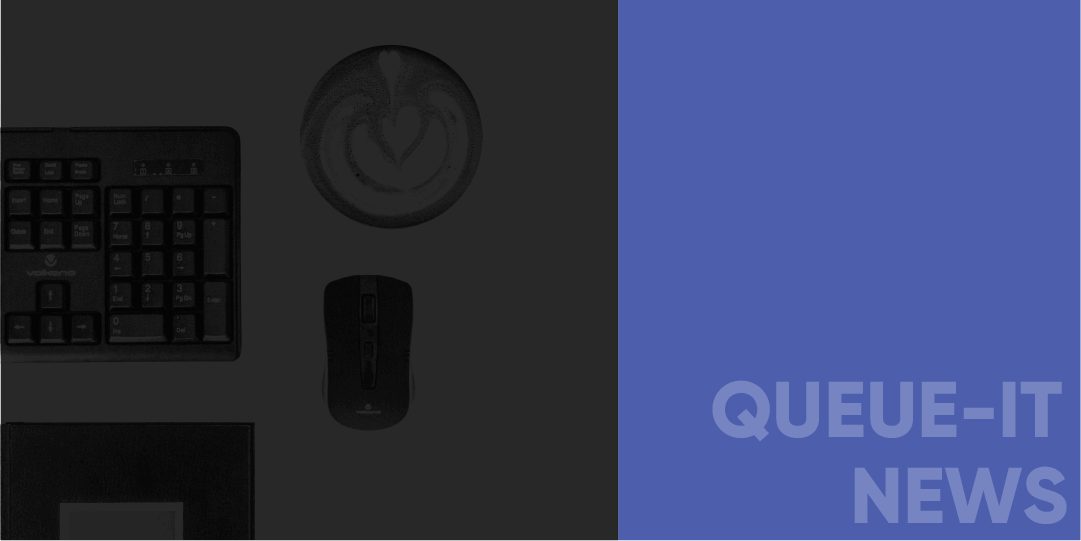 Here at Queue-it, we have 25 different nationalities represented by employees who are living and working in Denmark. This brings a high level of diversity of skills and perspectives to our growing technology company.
We've also found that these international talents bring a high degree of motivation and ambition to their roles — after all, they've had the courage to move away from their home countries to work and live here in Denmark. Given the success we have found with such an international team, we pride ourselves on being at the forefront of the debate including the Danish Government and various business sectors on how to make this a viable approach for all local companies.
Our CCO and Co-founder Camilla Ley Valentin has been in the Danish news recently, discussing the advantages of working in Denmark. The conversation investigated what we can do to encourage more international professionals who are highly skilled to come to Denmark and live in one of the best places in the world for work life balance – Not to mention the great startup community that is booming in Copenhagen!