Customer Success Manager
Location:

Copenhagen
Team:

Other
Type:

Full-Time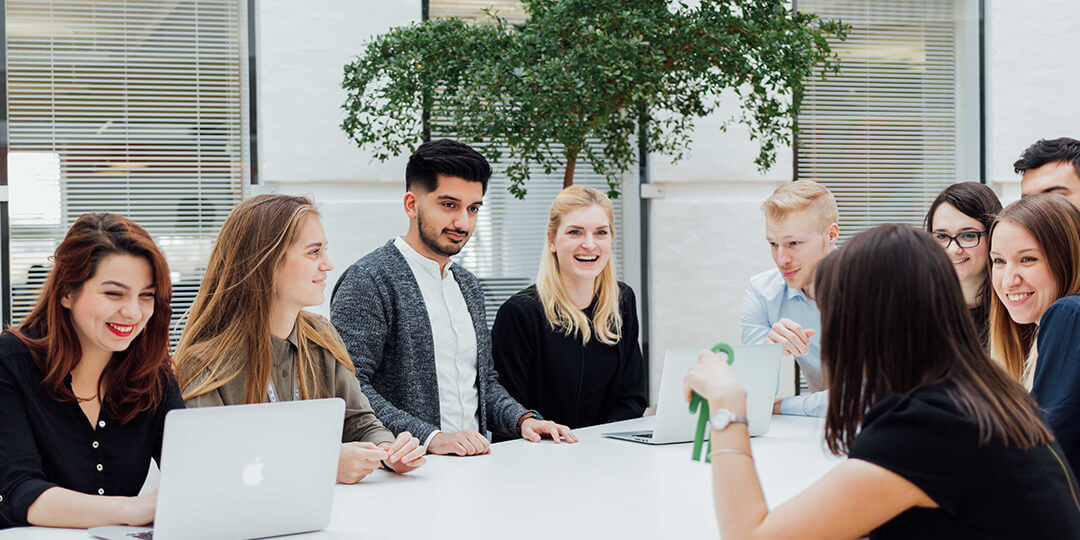 ---
Queue-it customer base is growing fast, and we are looking for an experienced Customer Success Manager, to support our Customer Success team developing this new area and keeping our customers happy.
At Queue-it, we provide online fairness to billions of people worldwide, and we are looking for enthusiastic and motivated people who want to take ownership while also keeping the workday fun.
We are now looking for a Customer Success Manager, who is motivated to work with our customers and support our Customer Success team in developing our handling of Customer Success. You will be an instrumental part of that, and we can guarantee that no day is like the other. If you are ready to have a high degree of influence and responsibility in executing tasks and are excited about delivering online fairness, then join us!
This is an amazing opportunity for someone looking to work with a SaaS product and with some of the highest profile brands in the world while building a career within a dynamic, innovative technology start-up in the growth phase.
We are a team with colleagues from over 25 nationalities. We find pride in our diversity and aim to create an inclusive environment for everyone on our team. This also means that if you are the right candidate, we are open to support relocation costs in order to bring you into our team.
What you get to do everyday:
Manage the business relations with the customer
Build knowledge of customer business & strategy and how that impacts Queue-it (e.g. changes in contract, organization, technology etc.).
Build and nurture relationships across accounts to solidify our partnership and commitment to the customers by proactively engaging with them
Ensure that customers derive maximum value from their investment in Queue-it, by analyzing their account health using customer usage data, health indicators etc. to identify growth opportunities, downscaling, win-backs etc.
Develop an understanding of typical business challenges faced by customers and map Queue-it features and associated business benefits to address their needs.
Record communications and customer updates into CRM, and share findings from customer base across the organization, from sales and marketing to solutions and development.
What you bring to the team:
2+ years in a similar role
Bachelors' degree or higher
High proficiency in communication skills and fluent business English
Strategic business/commercial mindset, and interest in technology
Detail-oriented and structured
Enthusiastic about delivering an exceptional customer experience and keeping customers happy
Focused, motivated and result oriented
Prepared to work in a fast-paced, dynamic environment
About Queue-it:
Queue-it is a fast-growing, international, technology company with an eye on changing how high-demand online events are handled. We take great pride in always being on top of the situation with our customers, and we want to deliver online fairness to billions of end-users globally. Our culture is open, multicultural, flexible, and dynamic, with opportunities for great individual development, responsibility and initiative. This role will be ideal for someone interested in joining a growth-stage tech company, as you will be able to make a difference by applying your knowledge. 
If you have any questions related to this position, please do not hesitate to contact VP of Technical Engagement Management, Michael Rasmussen at mira@queue-it.com.
To apply, e-mail your CV and application in English to HR, at hr@queue-it.com and tell us how you will contribute to our growth.
Queue-it is committed to employing a diverse staff. Qualified applicants will receive consideration without regard to race, color, religion, sex, national origin, age, sexual orientation, gender identity, gender expression, or disability.