Admin Specialist
Location:

Minneapolis
Team:

HR-Admin
Type:

Full-Time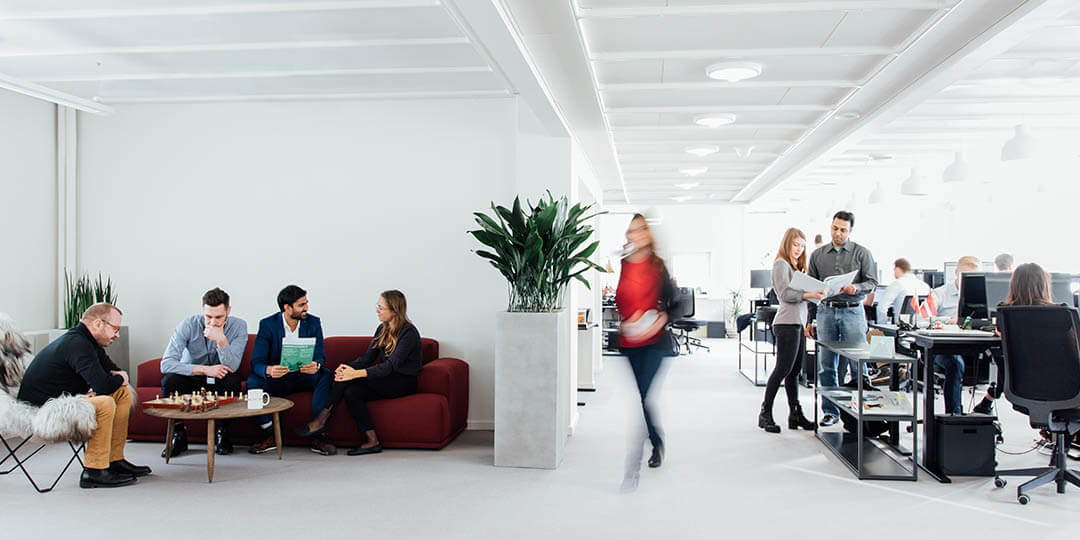 Queue-it is looking for a community-oriented Admin Specialist to join our team in Minneapolis.
As our new Admin Specialist, you will play an important role in Queue-it by providing a high level of support to management and team culture. The ideal candidate meets us with a high level of professionalism and attention to detail, excellent communication skills and the ability to forge good relationships with all levels of the organization.
Our Minneapolis office is home to a growing team. Located in the Downtown Fueled Collective co-working space in the historic Grain Exchange building, Queue-it offers an inspiring entrepreneurial experience where each employee's achievements are clearly seen and valued.
We are on a quest for online fairness, globally, and we strive for this mission to be reflected in our company culture & community approach, so that all team members, candidates, and partners are treated fairly and equally. This role is central to making Queue-it be a truly amazing work place.
Your Role:
Collaborate with various tech and employment communities to implement engaging initiatives
Organize supplies and environment-impacting needs for the team
Develop and maintain employee databases, lists, and filing systems
Greet scheduled visitors and direct them to appropriate area or person
Handle key vendors with finance team
Gather information to and aid in payroll activities
Order office/food supplies and keep department supply area well stocked
Coordinate travel for employees
Handle meeting room bookings internally 
Collaborate with Copenhagen office when necessary
Other ad-hoc tasks within HR
What you bring to the team:
Proactive, independent self-starter attitude
Positive, helpful, can-do attitude that will positively impact those around you
Ability to think critically and solve problems
Solid organization skills & the ability to attend to details
Ability to handle confidential and sensitive information with discretion
User-level knowledge of MS Office applications (Word, Excel, PowerPoint)
About Queue-it:
Queue-it is a fast-growing technology company with an eye on changing how high-demand online events are handled. We take great pride in always being on top of the situation with our customers, and we want to deliver online fairness to billions of end-users globally. Our culture is open, multicultural, flexible, and dynamic, with opportunities for great personal development, responsibility and initiative.
This role will be ideal for someone interested in joining a growth-stage tech company, as you will be able to make a difference by applying your knowledge.
To apply, e-mail your CV and cover letter to HR, at hr@queue-it.com and tell us how you will contribute to our growth. Please make sure to include your full name in the email subject field of your application and include information about how you learned about this job in the cover letter.
Queue-it is committed to employing a diverse staff. Qualified applicants will receive consideration without regard to race, color, religion, sex, national origin, age, sexual orientation, gender identity, gender expression, veteran status, or disability.