Staggering Singles' Day facts that every retailer should know
There's no denying it: Singles' Day is on the rise. Every year brings more companies, more countries, and billions more into its fold. What started as an "Anti-Valentine's Day" and a celebration of singledom has transformed into the biggest ecommerce shopping day of the year. Here's what you need to know about the day known as Double Eleven: its origins, its present-day stats, and its potential future.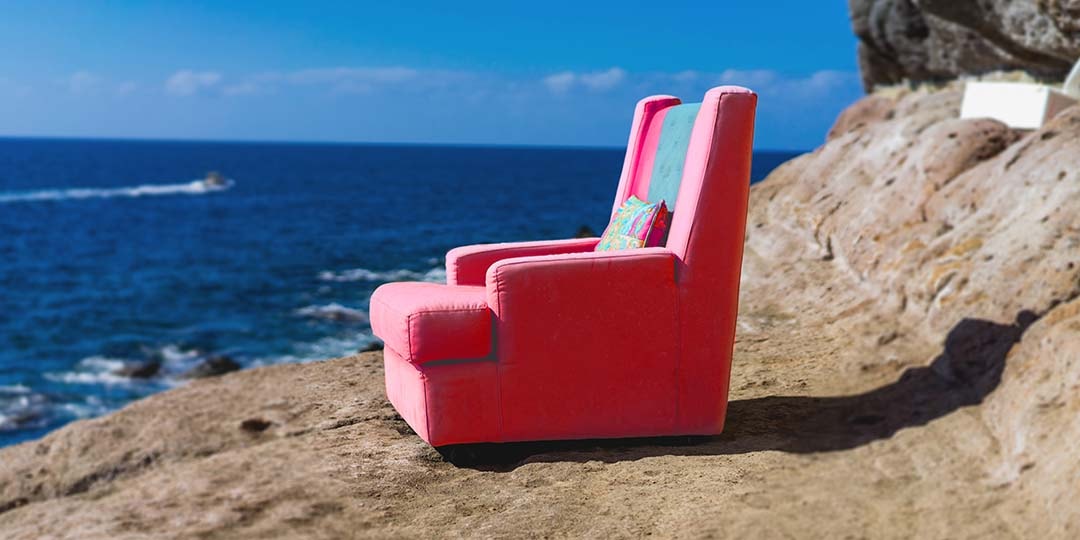 Singles' Day Origins
Singles' Day was created in 1993 by students from Nanjing University as a celebration of being single. The day falls every year on November 11, known as "bare sticks holiday" because of how it looks numerically (11/11), consisting of four lonely ones. Started as an "Anti-Valentine's Day", the celebrations quickly spread outside the university. Assisted by the rise in social media, the day became increasingly popular in the modern Chinese culture.
Alibaba Sets the Record on Singles' Day
The day was adopted by the world's largest retailer and ecommerce company Alibaba in 2009. The company saw it as a chance to boost sales between China's Golden Week national holiday (the first week of October) and Christmas. Singles' Day, now officially called the 11.11 Global Shopping Festival, has grown rapidly in the last 9 years.
In 2009, Alibaba's first sales event included 27 brands, generating a gross merchandise volume (GMV) of USD $7.8 million or 50 million yuan.
By contrast in 2018, the GMV hit an all-time high of USD $30.8 billion. That's 27% higher than the previous year, an increase of 252% in the last 9 years. Singles' Day 2018 also included 3,700 different categories representing 180,000 foreign brands from 75 regions.
For Alibaba and the 11.11 Global Shopping Festival, it seems as though the sky's the limit.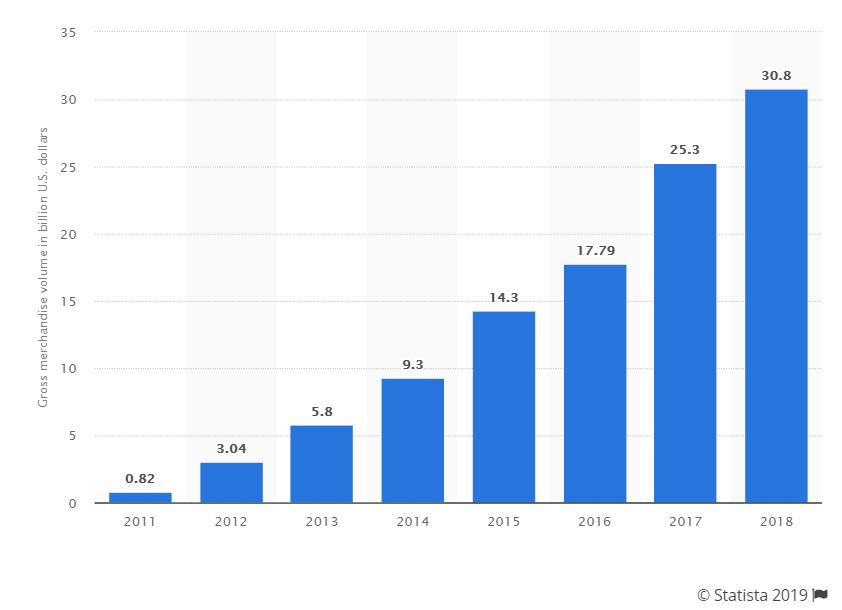 Alibaba's Singles' Day GMV from 2011 to 2018 (Source: Statista)
Singles' Day in the Present Day
Double Eleven currently dwarfs similar shopping days in other parts of the world. Here are the impressive numbers:
In recent years, Singles' Day has hit a spending high of USD $30.8 billion. The first USD $1 billion in sales was generated in just 1 minute and 25 seconds.
According to Chinese news agency Xinhua, 710 million payments were made and 467 million parcels have been delivered. That's double the total online sales from Thanksgiving, Black Friday, and Cyber Monday.
Chinese shoppers had 26% higher add-to-cart rates on Singles' Day and were 84% more likely to start a check-out than their American counterparts on Black Friday.
The "bare sticks holiday" is becoming increasingly popular in many regions across Southeast Asia, including Hong Kong, Taiwan, Singapore, Malaysia, Indonesia, Philippines, Vietnam, and mainland China.
What do people buy during the 11/11 shopping event? A recent survey found 59.9% of Indonesian respondents bought apparel. The second most purchased item were electronics, bought by over a third of respondents.
The Southeast Asian and Chinese markets have been ripe for this shopping celebration for several reasons. The population is growing, the middle class is emerging with an increasing expendable income, and affordable smart phones are accessible throughout the region.
Mobile, in particular, has been a driving force behind sales during the 11.11 Global Shopping Festival.
A recent report found only 50% of Southeast Asian consumers are active mobile Internet users.
However, the region's Internet economy is expected to surpass USD $50 billion by 2025, exceeding earlier estimates of growth.
In China, the home of Singles' Day, 802 million individuals (57.7% of the population) are active Internet users. 788 million of Internet users access it through mobile. That's 98% of the country's total user base.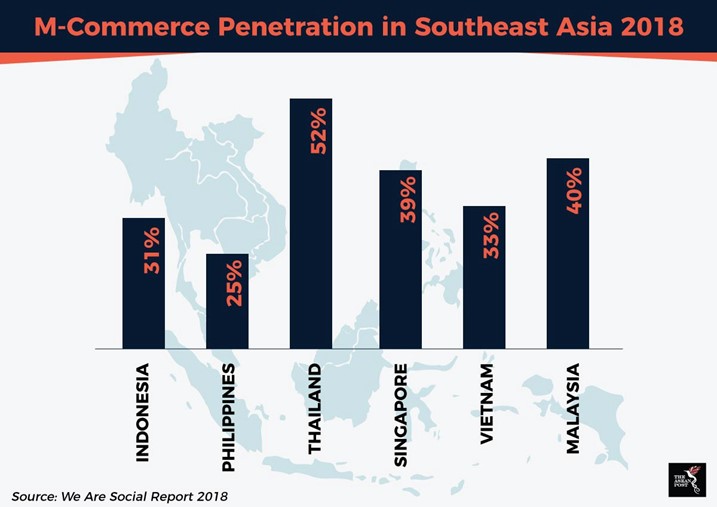 Source: Medium
Mobile use is a key player during Singles' Day sales, an astonishing find seeing as mcommerce penetration of the region has yet to hit its full potential. This suggests that Singles' Day and the 11.11 Global Shopping Festival have yet to hit their full stride. With each coming year for the foreseeable future, we can expect to see new records in spending, in market penetration, and in ecommerce companies involved in the region and beyond.
Singles' Day Outside Asia: The Biggest Players
Is there potential for Singles' Day shopping celebrations to be incorporated into Holiday Season sales outside Southeast Asia and mainland China? Many signs point to yes. More and more European ecommerce companies are merging Singles' Day into their end of the year sales.
One obstacle to Singles' Day expanding in certain markets is that November 11th is already Armistice Day, a day to remember those who died in military service. However, as mentioned by KPMG Head of Retail David McCorquodale, "The date will stall its entry to the UK, but not forever."
The potential revenue and brand awareness to be gained from the multibillion event is encouraging some British retailers to take part. In 2015 for instance, Topshop saw sales increase by 900% during Singles' Day.
More Traffic, More Website Traffic Issues
As Singles' Day continues to shatter revenue records and draw more shoppers in every year, so too come website traffic related slowdowns and crashes.
In 2018, the Taiwanese consumer electronics retailer PChome saw a record 1.5 billion transactions and 10 times the amount of traffic on Singles' Day. At one point the site crashed due to these online traffic surges.
That same year, the ecommerce website Momo also saw traffic reach a new high and had over 700 million transactions. At one point, the website crashed for 20 minutes because of traffic overload.
On the year's biggest ecommerce shopping day, even a minute of website downtime can result in staggering losses in revenue. Moreover, even minimal slowdown or downtime can have a lasting effect on brand reputation.
With billions on the line, are you doing whatever it takes to safeguard your website?