6 retail trends that will shape the 2020 holiday season
2019 was the first holiday season to surpass the trillion-dollar mark in the United States, with average daily sales totaling $2.3 billion. But this year, retail has been flipped on its head, with more businesses than ever dependent on ecommerce. In this time of uncertainty, what retail trends can we expect this holiday season?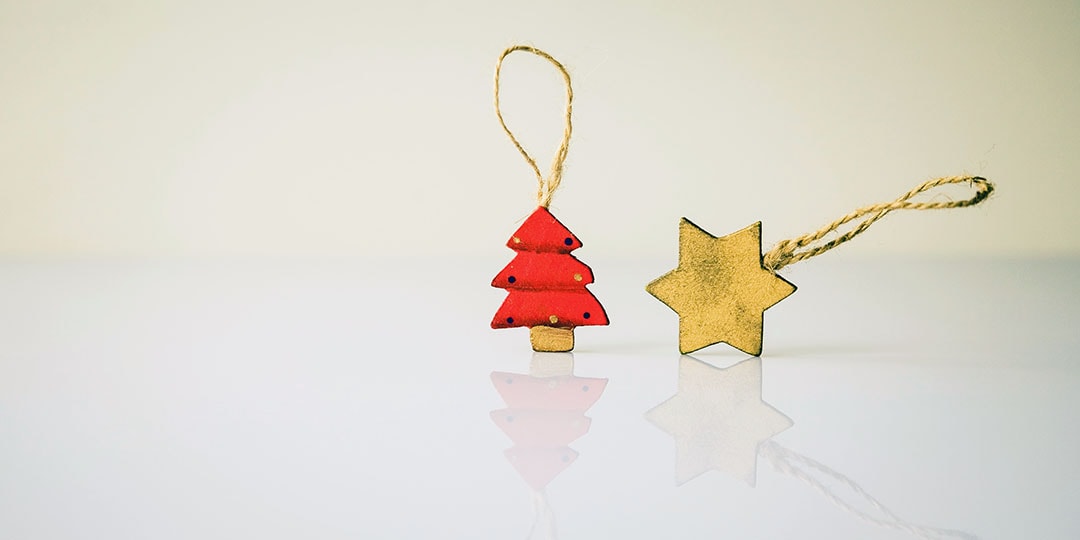 With the holiday season right around the corner, we decided to explore 2020's online retail trends. What trends should retailers consider as part of their preparations and longer-term strategies? Here's our take:
1. Ecommerce is retail's lifeline
Online retail has been on the rise for many years and has become an increasingly popular way to shop for the holiday season. Last year, online holiday shopping reached a new high of $142.5 billion in the U.S. Online shopping is also increasingly popular among different generations: almost half of baby boomers and Gen Z shoppers will do most of their shopping online. A third of millennials plan to do most of their shopping via mobile.
And this year will likely be no different.
With most brick-and-mortar stores closed during lockdown, businesses have accelerated their digital operations to create a safer shopping experience and make up for lost revenue. And with so much uncertainty in the upcoming months, it's only logical that retailers will focus on the safest possible experience for their consumers.
We see this with the rise of buying online and picking up in store (BOPIS). In 2019, more than 40% of shoppers said they planned to purchase goods online and pick them up in-store, and we've seen BOPIS sales grew by 30%. In fact, the week before Christmas, BOPIS purchases were 55% higher as last minute shoppers rushed to get gifts in time. This year, major retailers like Macy's plan to use BOPIS as an integral part of their holiday season sales to maintain a safe shopping experience.
And we can expect others to follow suit. 
How can your business use this trend to run seamless seasonal sales?
For many retailers this year, it's more crucial than ever that they invest in their online infrastructure to provide a smooth and safe experience for shoppers. For those planning to employ BOPIS or curbside pickup, it's important they integrate the online and offline shopping experiences for a seamless customer journey. However, more flexible buying options means retailers can see shoppers delaying purchasing until the last minute before major holidays like Christmas. That may mean extra strain on website IT infrastructure, which they should monitor closely.
2. The shopping Holiday Season is being stretched out
In previous years, Holiday Season shopping was relatively fixed. Holiday shopping began after American Thanksgiving and lasted up to Christmas, encompassing the famous Black Friday and Cyber Monday sales.
In recent years, we're finding that shopping isn't limited to this timeframe. A RetailMeNot study found that 54% of shoppers planned to start shopping before the traditional Black Friday and Cyber Monday sales. Almost half of shoppers (45%) planned to begin shopping before November 1st. In fact, shoppers who begin early are likely to spend $200+ more on average than those who start shopping in November before Black Friday.
This year, we can expect retailers to start holiday season sales earlier. Many are hoping to drive shoppers to their online stores with deep discounts as early as the beginning of September to make up for lost revenue. As a result, ecommerce websites are feeling the pressure to perform.
How can your business use this trend to run seamless seasonal sales?
Because the traditional timeline is shifting, online retailers need to get ready for potential surges in online traffic anywhere throughout the extended shopping season, from September all the way through December. Retailers can't be entirely sure when they'll hit the traffic jackpot, such as when email marketing campaigns will be an unabashed success or a product will be featured as a new favorite by an influencer or media source. As a result, online retailers need to ensure their site infrastructure can handle the load of traffic surges at a moment's notice.
3. Ecommerce goes cross-cultural 
In the same way that the Holiday Season isn't being bound to the traditional timeline, region-specific shopping days are not being confined to the same areas.
Although Black Friday has its foothold in the United States, the United Kingdom, Australia, and other countries, the day is becoming increasingly popular in China. In particular, American brands and products are seeing a popularity surge among affluent consumers in some of China's biggest cities. Top-selling products include cruelty-free cosmetics, health supplements, and mom and baby products.
Because Black Friday is not as well known in China as the more ubiquitous Singles' Day, online retailers can use the day to draw attention to their brand and products, and create a loyal following in a market worth many billions.
On the flip side, Singles' Day is picking up steam outside its original Chinese market. Not only has Double Eleven expanded well into Southeast Asia, it's also gaining traction in western Europe. Many big-name European online retailers have started implementing Singles' Day into their seasonal retail campaigns to positive results.
How can your business use this trend to run seamless seasonal sales?
Online retailers need to think outside the box and consider new seasonal sales as part of their Holiday season arsenal. Not only can the payoff be big, but they can potentially reach new shoppers in the process, creating long-term followings and demand outside their original markets.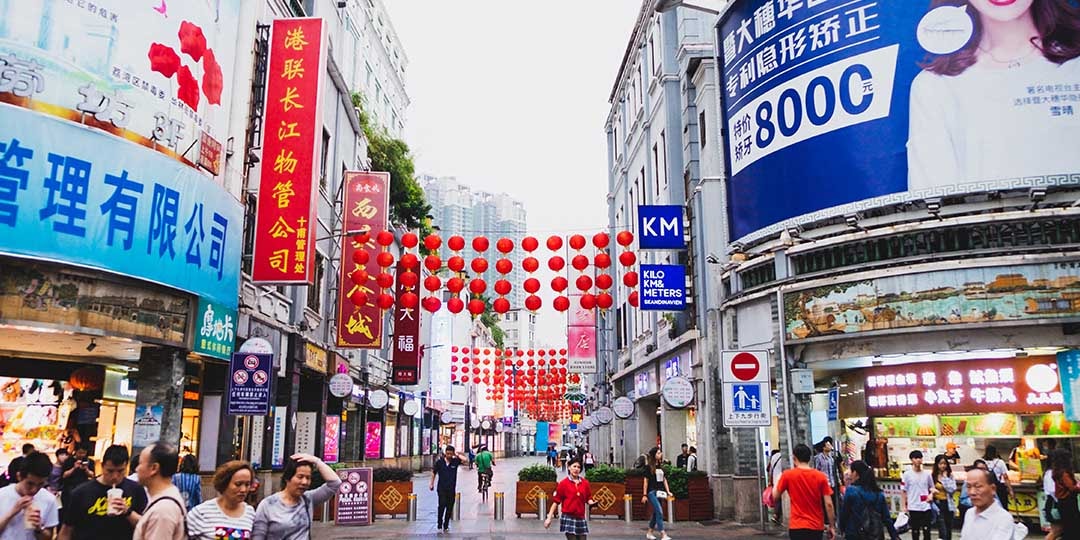 4. What's old is new again
Holiday ecommerce trends not only include expanding geographical and time boundaries, but also ideas about gifts. According to PWC's 2019 Holiday Outlook report, 75% of shoppers now consider sustainability when shopping seasonal sales.
We've seen rental, resale, and sharing models grow in other industries. Now, they're making their way into online retail. According to PWC, over a third of millennial shoppers will look for resale items for themselves and for others this holiday season.
The resale market is growing fast, expected to double in size to $51 billion in 2023. Apparel rentals services are also expected to grow by 20% annually. Because of their popularity, many traditional retailers, including Macy's and Urban Outfitters, have announced similar subscription rental services. Meanwhile, other retailers have buy-back programs for their used products.
Even as the pandemic has caused many consumers to reassess their priorities, shoppers still care about sustainability. 56% of U.S. consumers surveyed in business application provider CGS's second annual Retail and Sustainability Survey said they would pay more for a sustainable option. What's more, half of the same respondents also believe that apparel and footwear brands are currently not transparent enough about their practices.
How can your business use this trend to run seamless seasonal sales?
It's evident year on year that customers are still demanding and willing to pay for sustainable shopping choices. In the lead up to what will be an intense and competitive holiday season, it's up to the savvy online retailer to find methods to integrate this demand into their business and marketing campaigns to stand out from the crowd.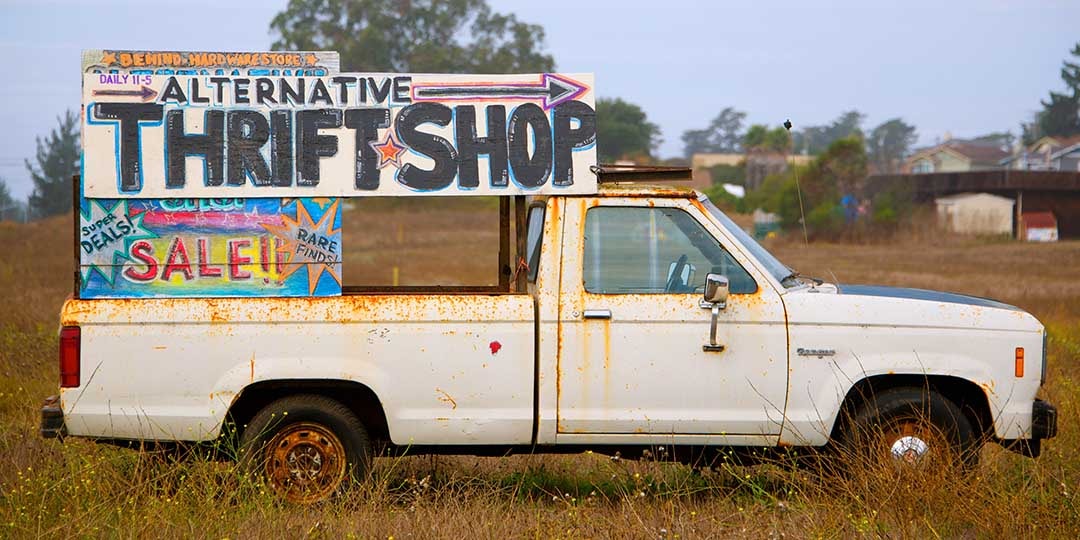 5. Customers prize company values
Part of every online retailer's holiday season campaigns include marketing promotions and advertisements. However, we also know that consumers are subject to many ads from like-minded businesses, especially around the holiday season. In fact, American consumers are exposed to up to 10,000 ads a day.
So how does an online retailer stick out from the sea of holiday season ads? By promoting brand values. It's frankly not enough to highlight price as a stand-out point. The holiday season sales are built around discounts and lower prices are a selling point consumers are used to seeing and even expecting.
Brands like Patagonia have gotten positive press for their decision to donate 100% of their Black Friday profits to grassroots environmental groups. REI has famously opted out of Black Friday sales since 2016, although they continue offering Cyber Week discounts. This year, companies that have meaningfully contributed to Black Lives Matter have also been embraced by both shoppers and the media.
How can your business use this trend to run seamless seasonal sales?
In these especially uncertain times, leading with empathy or directly addressing customers' concerns helps create consumer trust in a company. Brand trust, more than other factors, influences 70% of customers' buying decisions. And when a brand can create a feeling of connection, they can form a potentially long-term relationship with customers.
Consider what values your business wants to emphasize and how you can implement them within your seasonal sales and promotions.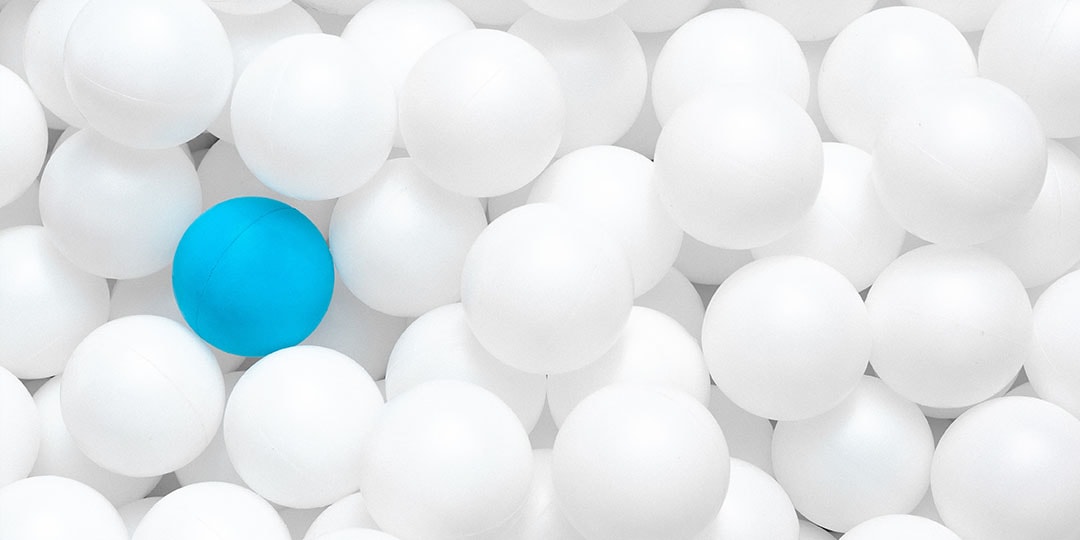 6. IT outages during business-critical online sales
We continue to see big-name retailers crash every holiday season. Not only do crashes have the short-term effect of lost revenue and more orders on competitor websites, but long-term effects on brand reputation. Now more than ever, poor website performance is not a risk that most retailers can take.
Unfortunately, IT outages remain a staple in online retail. According to a recent LogicMonitor survey, 96% of global IT decisionmakers have experienced at least one outage in the last three years, despite the fact 80% of the same decisionmakers reported IT performance/availability was their biggest concern. What's more, over half believing these outages were avoidable!
How can your business use this trend to run seamless seasonal sales?
During the holiday season, website downtime often occurs because of traffic surges. In the moment, these surges can seem like the dream for an ecommerce website manager. However, the situation can quickly become a nightmare if websites are not adequately prepared for traffic.
Most articles on traffic-related website crashes don't discuss the topic beyond a shallow approach. But if you don't really understand the problem, how can you avoid it?
Want to learn more about how high online traffic can bring even the biggest ecommerce websites down? Check out our blog on the subject.