On March 2, 2017, Queue-it and Distil Networks (now part of Imperva) hosted a webinar investigating bot and fraud activity during major ticketing onsales.
Rami Essaid, CEO of Distil Networks (now part of Imperva) and Niels Sodemann, CEO of Queue-it, hosted a conversation that reviewed recent U.S. legislation around security on online ticket sales and the key points in a major onsale where primary ticket sellers are still vulnerable to fraudulent activity.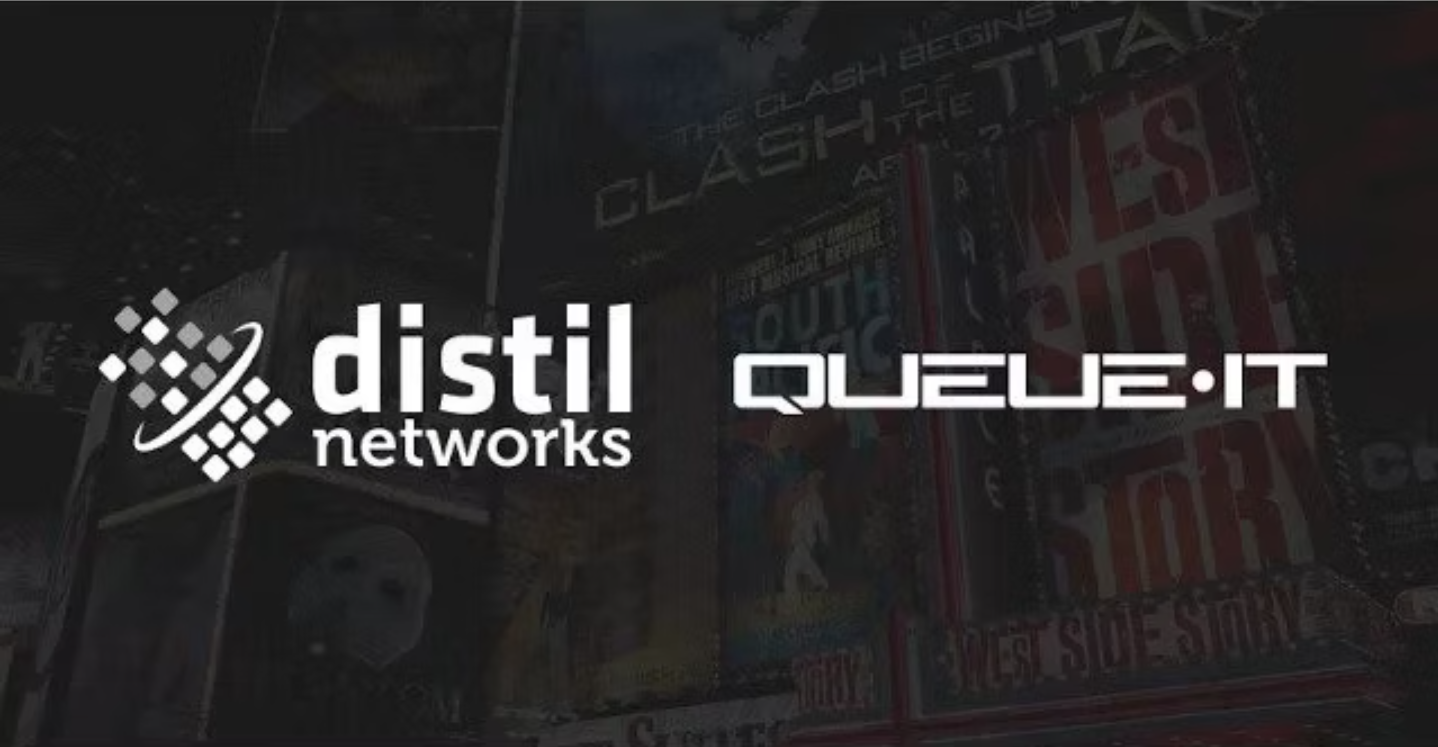 How bots impact major onsales [Webinar Slides] 


The BOTS Act
The Better Online Ticket Sales (BOTS) Act of 2016 in the United States, prohibits the circumvention of a security measure, access control system, or other technological measures on an Internet website or online service of a ticket issuer and there is a fair amount of legislation around the world attempting to guard against this.
While the BOTS act is indeed a step in the right direction towards the security of online ticket sales, it does not fully address all the scenarios in which fraudsters are taking advantage of major ticketing onsales. Because of this, it remains the responsibility of venues, organizations, and ticketing software platforms to apply the right tools to defend against bad bot and fraudulent online activity.
A survey was conducted during the webinar, with 53% of respondents stating that transaction fraud was their greatest concern and 35% stating they are not actively addressing bad bot concerns.
How Bots and Fraudsters are Impacting Major Onsales
During major ticket onsales, onsale experts at Queue-it and Distil Networks have identified six key fraudulent activities along the life of an onsale for ticketers to be aware of and actively defend:
Venues, organizations, and ticketing software platforms will gain the most complete visibility of and defense against fraudulent activity by utilizing a virtual waiting room with abuse and bot protection features and applying bot mitigation tools to major onsales.