What's in stock for fashion ecommerce this holiday season?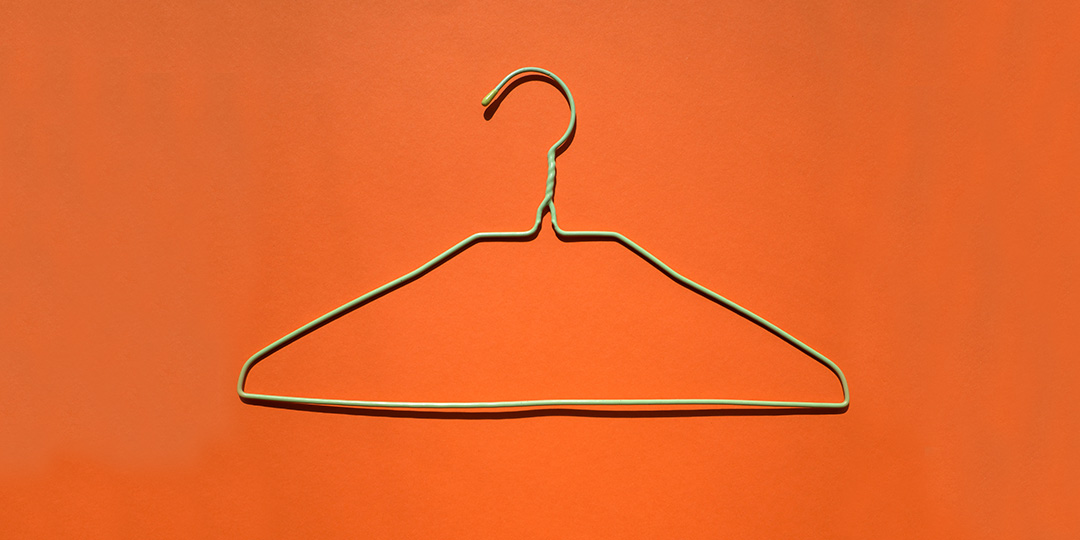 For many retailers, the stakes are higher than ever. Ecommerce and IT managers are under tremendous pressure to make up for lost physical store sales after a tumultuous half year. Retailers face many "unknown unknowns" – what's on the horizon for the industry? What will the holiday season look like this year? Can fashion ecommerce make up for lost wages?
In apparel, the stakes involved in making accurate forecasts have always been high, balancing sales, merchandise, and space. Before diving into the prognosis for the rest of the year, it's worth exploring how the industry has been affected by recent circumstances.
How has the recent pandemic changed the apparel industry?
The first half of 2020 has made radical changes to retail, including apparel. With physical stores shut down, ecommerce has become retail's saving grace.
According to industry analysts, many large retailers have seen ecommerce growth catapult by as much as triple digits. Established fashion ecommerce businesses have experienced a more seamless transition than digital newcomers.
The online German retailer Zalando, that refers to itself as Europe's largest online fashion retailer, reported in mid-July that its gross merchandise sales grew by 34% in the last quarter and they acquired more than 3 million new customers.
The UK-based fashion ecommerce business ASOS said their sales in the four months through the end of June rose 10%, driven primarily bygrowth in the EU and the U.S.
French-based Vestiaire Collective, an online resale marketplace for luxury fashion, said the number of items customers bought on its site skyrocketed by 119% in May compared to last year.
And as long as major fashion ecommerce companies can maintain their operations, they're poised to better weather lockdown and its effects.
However, it's not only bigger retailers taking on ecommerce. To maintain their bottom line, even smaller retailers have joined the online circuit. Some for the first time.
As a result of businesses moving online, more customers are becoming comfortable taking risks and buying items online that weren't previously as popular, including apparel. As retail expert and consultant Brad Eckhart puts it:
During this time period, everyone has bought something online, and some have never bought apparel online before...Consumers get more confidence as they buy things online.
That said, retailers should not expect consumers to remain loyal to one brand. Rather, customers will turn to sites that have products available and a seamless customer experience. They will not keep shopping with brands that don't follow through with either. Any sign of trouble and retailers can expect to be tossed in the discard pile.
The aftermath: what's next for fashion ecommerce this holiday season?
With the tradition holiday shopping season approaching, what can businesses expect for fashion ecommerce? Will this year's shopping even follow the standard timeline? Here are the trends we've spotted:
Holiday Shopping in September? Better count on it
In the last half year, retailers have relied heavily on ecommerce to make up for lost in-person sales. And while we've seen online retail sales skyrocket, has it been enough to make up the difference? Unfortunately, no.
According to eMarketer, total retail sales in the US are expected to drop 10.5% this year. Even though ecommerce is expected to increase by 18%, it's not enough to offset in-person sales. In fact, the entire retail sector may not rebound completely until 2022.
As a result, Christmas and holiday shopping needs to start early this year. This year has been anything but normal, so traditional timelines must be upended.
The sensible retailer isn't waiting to see how matters pan out. They're acting fast and they're acting now – putting their end of the year strategy in place immediately.
RELATED: 8 retail trends that will shape the 2021 holiday season
Two is better than one: why retailers are partnering up
Whether it's working with celebrities, influencers or other brands, collaborations have been a crucial part of apparel and fashion ecommerce. Now, many online retailers are turning to partnerships to broaden their product catalogs and expand their reach.
Many are working with online marketplaces to promote their brand, and new marketplaces, like BestKeptSecret have emerged. The platform not only hosts apparel flash sales but raises awareness and proceeds for various social causes. More than ever, retailers are expected to respond to societal issues and take a positive stand.
In addition, these marketplaces help companies make up for lost sales, allowing retailers to sell off excess inventory collected when sales were down. Retail partnerships may be the remedy: many businesses need to create new customer relationships and a durable business strategy during shaky times.
The holiday shopping lines move online
Even as physical stores reopen, shoppers are still nervous about spending a lot of time in enclosed spaces. As a result, we can expect ecommerce to remain a popular way to shop through the remainder of the year, including the traditional holiday season. Holiday ecommerce sales have been on the rise for years, and recent surveys have shown that consumers plan to do most of their shopping online this year:
That said, even if physical stores remain open and there is a semblance of a normal holiday shopping season, it will be critical that retailers deliver on the need to get in and get out quickly. Buying online and picking up in store (BOPIS) will be a popular pick for the conscientious consumer. 60% of customers who've used BOPIS do so to stay away from long lines and crowds. Half want to cut down on the time they spend in store.
Not only should retailers provide a safe, socially distant experience for shoppers, they need to seamlessly tie together the physical and the online customer journey. They need to provide exceptional service on their sites. Customers this year are more likely to be displeased with the slightest technical glitch, and less incentivized to stay loyal.
The holiday shopping lines we're used to seeing in-person are moving online. Ecommerce and IT managers need to ensure their website infrastructure is prepared for this new normal.  Managers thinking strategically will ensure they have a contingency plan in place to bolster their bottom line, support their shopping journey, and provide security in a world of unknowns.
RELATED: 7 surprising benefits of online queuing
They say that adversity inspires innovation. While we are experiencing uncertain times, now is the time for apparel retailers to get creative, explore their options, and collaborate with others to create a dynamic and resilient way of doing business.