Developer Perspective: Treat foreigners well, please!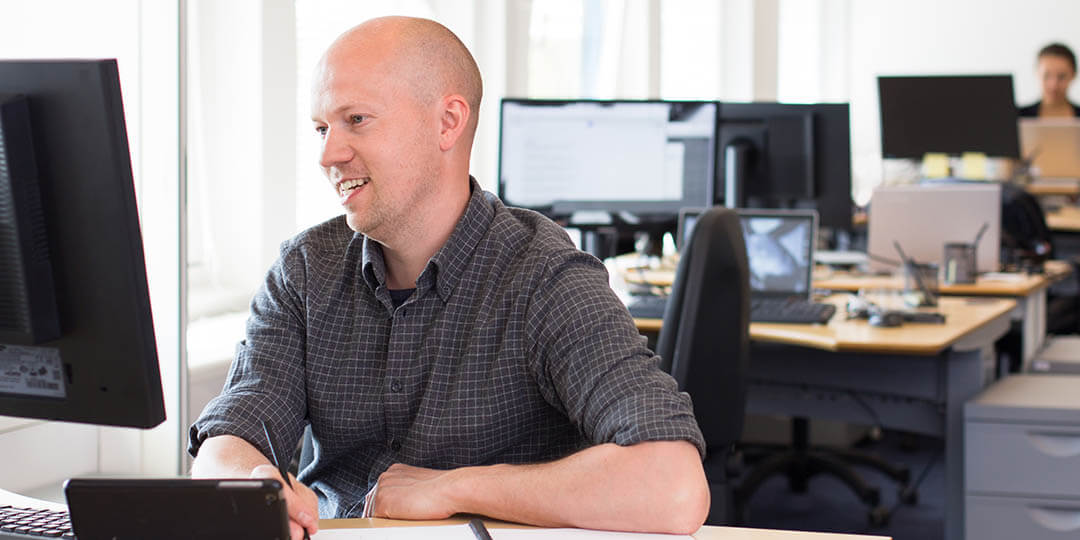 Tuesday morning, on my way to work, I met my Indian co-worker. He was out on his daily morning walk, holding a couple of plastic cups in his hand, and I was greeted with the words: "Would you like some freshly squeezed juice?"
Being a narrow-minded and tired Dane, I kindly declined and hurried to work, but walked away wondering what he was doing. When I later spoke with him, it turned out that he was handing out homemade food to random people on his path every morning, because he has an urge to share.
People who apparently do not like to share are Danes – at least judging from the tone of the current election campaign, where politicians are trying to outbid each other by turning foreigners into votes. Several organizations have already criticized the campaigns for having a tone that will drive away educated foreigners from settling in Denmark. At Queue-it, more than half of the employees are foreigners, and with 12 different flags represented, it is absolutely vital for us to have access to qualified labor from abroad. When we count the number of qualified applications from native Danes we've received over the years at Queue-it, we can conclude that Queue-it would not have been able to grow at the speed dictated by our success without foreign labor. The consequence would have been outsourcing our activities or moving abroad, and Denmark would have lost growth and taxpayers.
The current campaigns are characterized by a total lack of all the benefits that foreigners contribute with – and I am not just talking about taxes and growth. When my Indian co-worker shares his home-made cooking, he is doing something that I haven't ever experienced from a Dane in my entire life. As the intercultural awareness from our employees flows into the very core of Queue-it, we become more successful in shaping and selling our product in an international market. The mere benefit of having employees that are familiar with the culture, language, and international business acumen is priceless.
I am sure most of us – even some of the politicians that are trying to gain votes – will agree that foreigners who contribute to the Danish society are welcome. However, I believe in the Law of Cause and Effect, and the current political tone is bad karma, which will eventually turn on us.
Written by: Martin Larsen, Director of Product, MScIT